Magic Realism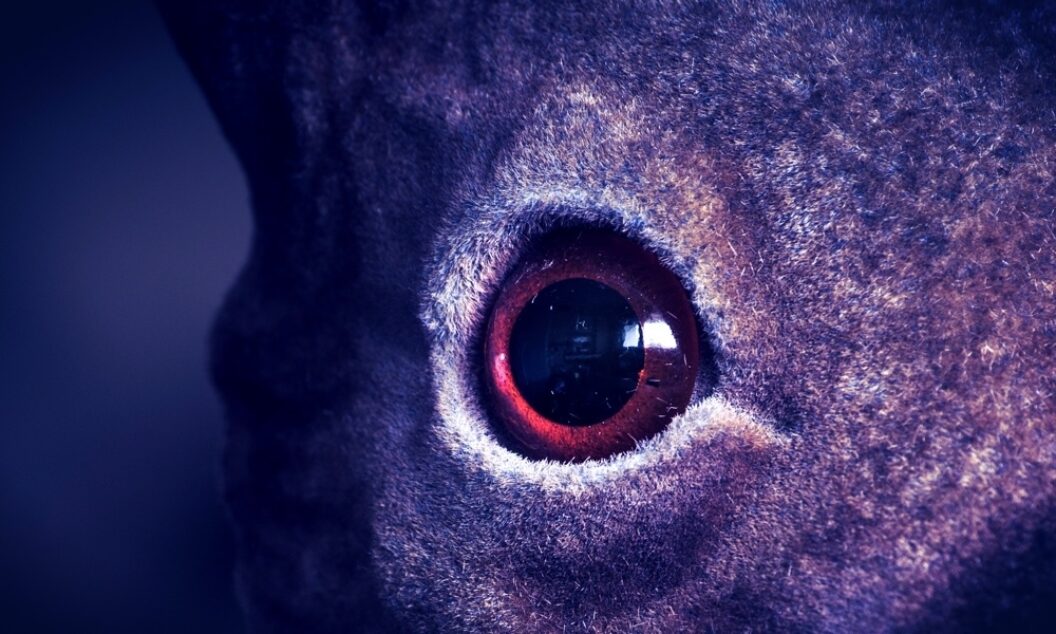 Rediscovering a beguiling masterpiece forty years after its publication.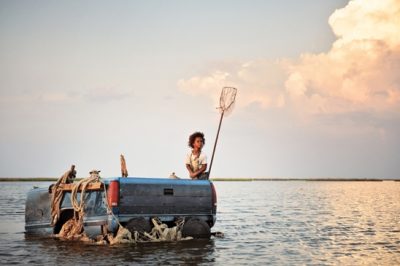 Many months ago, when I first heard of Beasts of the Southern Wild and knew absolutely nothing about it, I wondered what type of an animal it could possibly be; the title so completely engaged my imagination.
No more results to load.
Nothing found—try broadening your search.