Lynda Benglis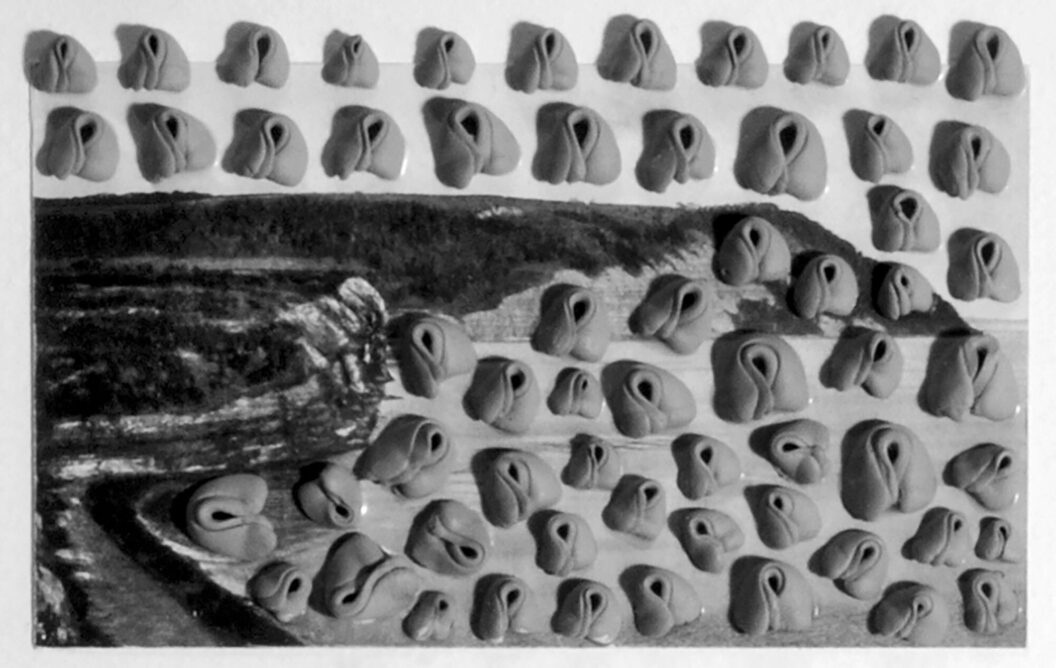 The retrospective of Hannah Wilke's career "invites viewers to notice the overlooked details in Wilke's works, so they can fully embrace the pleasures and contradictions that linger beneath—and, at times, explicitly atop—their surfaces."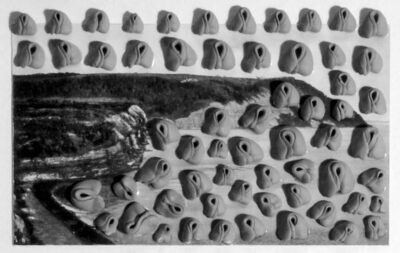 The retrospective of Hannah Wilke's career "invites viewers to notice the overlooked details in Wilke's works, so they can fully embrace the pleasures and contradictions that linger beneath—and, at times, explicitly atop—their surfaces."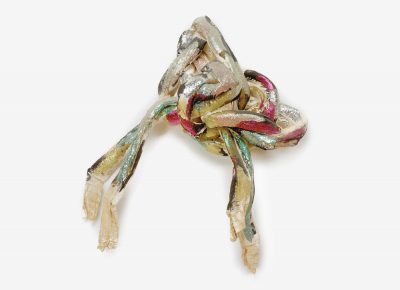 Susan Richmond's new book about Lynda Benglis, Beyond Process, examines the work and critical reception of the artist, who moved from Louisiana to New York in 1964. It is not an exhaustive assessment, but in 150 citation-packed pages, Richmond thoughtfully examines the artist's motives and methods during the past five decades.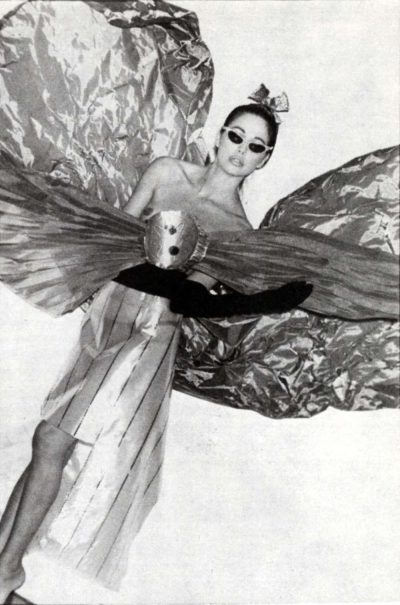 Silver necklace by Lynda Benglis and model Patti Stoker—from the Artists Choose Designers portfolio, where nine New York artists interpret the work of nine fashion designers.
No more results to load.
Nothing found—try broadening your search.