Love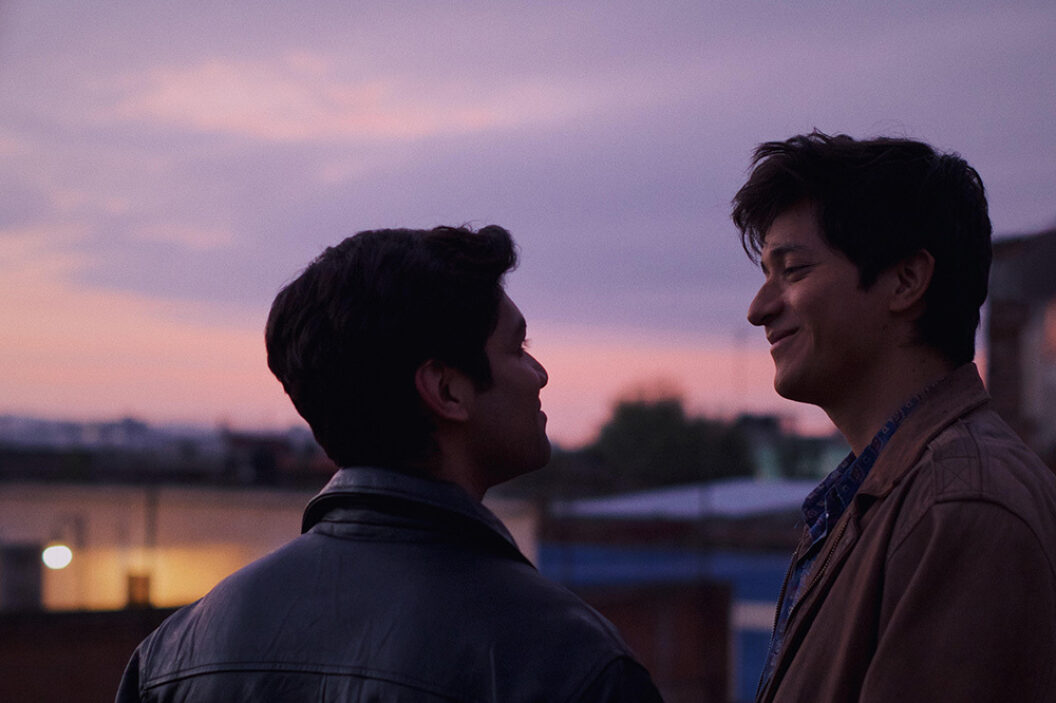 The director of the Oscar-nominated documentary, Jesus Camp, releases her first narrative film.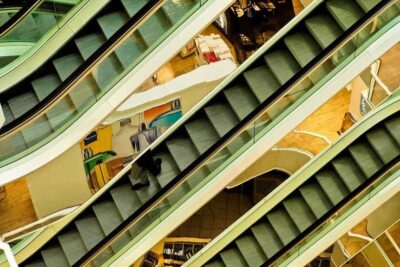 We're walking through the centered skylight spaces of the mall. I drop back on the cloud-white floor tiles, holding my phone up to record a video. Beautiful in its own way to watch in reality, but when I replay the video, following Alice into a store selling soap, the video doesn't show Alice, only oval shaped air heat-trembling at the edges. I replay it three times, shocked each time when I'm unable to see her.
No more results to load.
Nothing found—try broadening your search.