Lgbt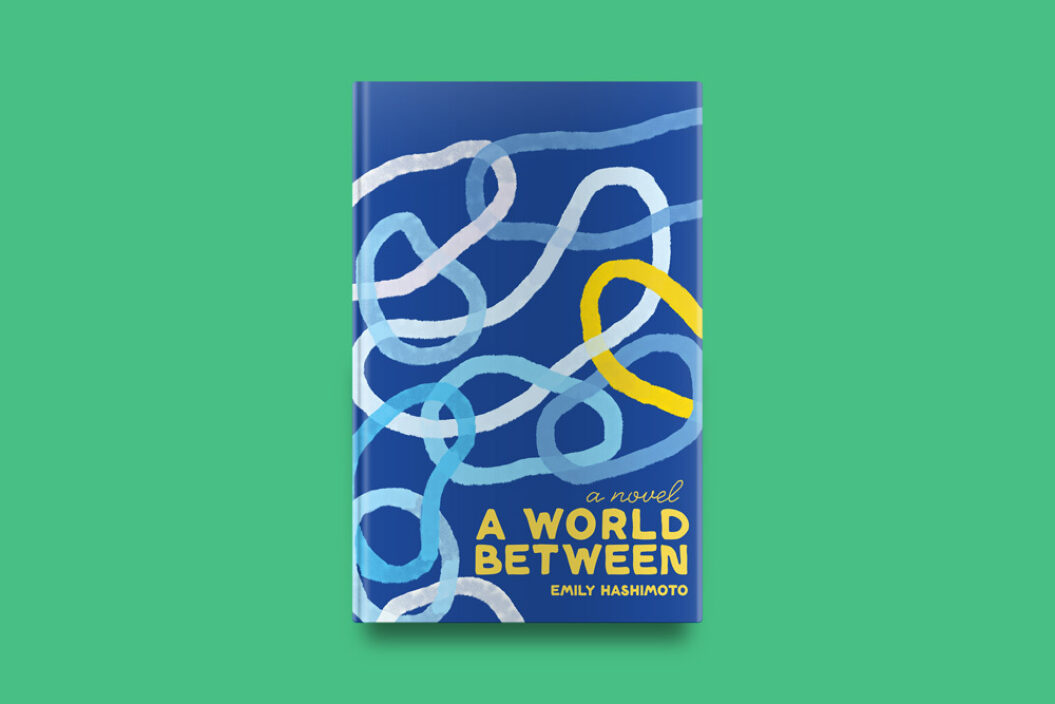 If When Harry Met Sally was a lesbian rom-com novel, this would be it.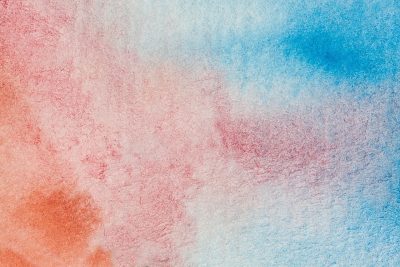 If you can't stand the first person, / get out of the kitchen. / Similar but escalating sleights of hand: / he wants to eat both the girl and the food in her basket. / She is past specialness, / doubling the likelihood.  In such young women, / traumas curl / till Christmas ribbon. The greatest predictor of red / is oxygen.
No more results to load.
Nothing found—try broadening your search.