Language Poetry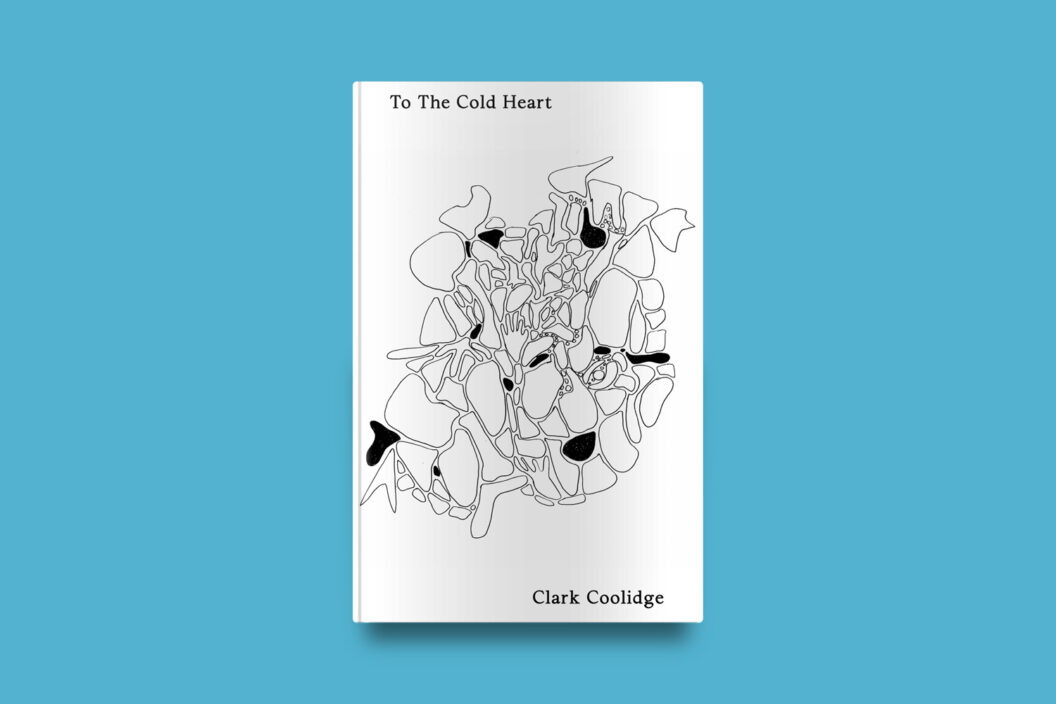 A collection that joins several notable English-language translations of the Tang Dynasty poet, Hanshan.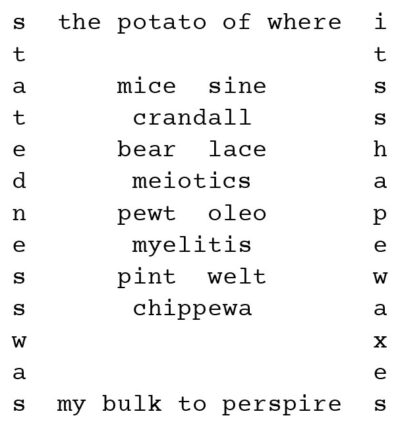 Inman is a realist of language's tendency to become material: his poems exemplify the ways in which writing both preserves and interrupts language, and how it fluctuates in an ambivalent space between being a record of vanished speech and one of language's living forms.
No more results to load.
Nothing found—try broadening your search.