Korean War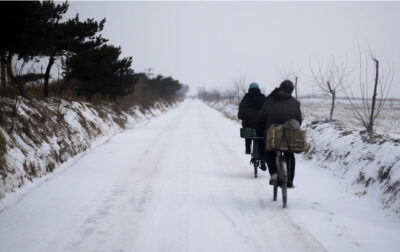 In her new film, Songs From the North, Soon-Mi Yoo mines the land of memory, and the dormant conflicts and sorrows that bind the people of North and South Korea.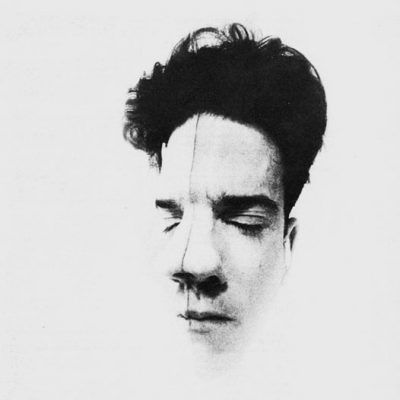 "The characters that I create have to create their own happiness or search for their own happiness. It's not given to them. They're happy people, but they have to fight for that happiness."
No more results to load.
Nothing found—try broadening your search.