Italian Language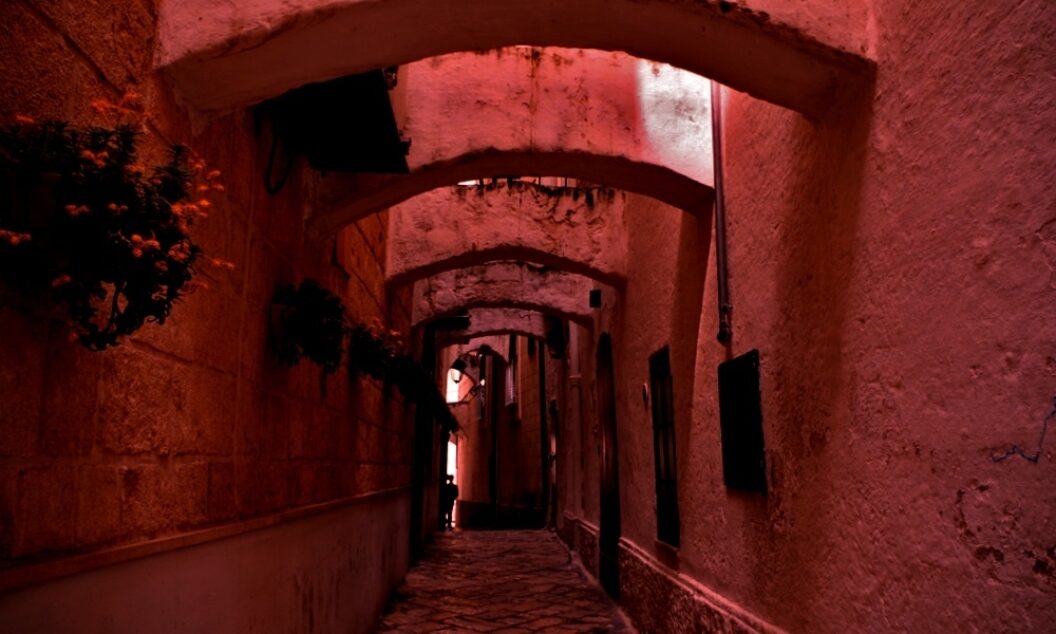 Corruption, capitalism, and death in Puglia.
If all poetry burned as brightly as The Dragonfly, we would be the meteorites of its glow, cast through the perilous layers, warm to the touch but dead on the desert floor. Dot Devota speaks with Deborah Woodard, one of the translators of Amelia Rosselli's The Dragonfly.
No more results to load.
Nothing found—try broadening your search.