Internet Art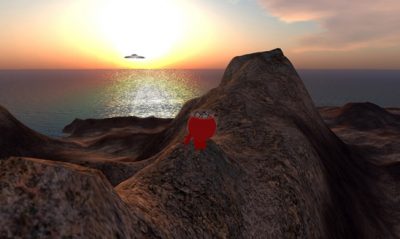 Netartist Jon Rafman's Kool-Aid Man avatar is one of his primary characters, taking appointments and leading tours through Second Life worlds both utopian and fetishistic, as well as starring in still images and films directed by Rafman himself, which humorously contrast the avatar's round red body with the super-sexy alter egos more commonly seen in Second Life. He speaks with Lindsay Howard about his work. Featuring an original Kool Aid Man in Second Life video!
No more results to load.
Nothing found—try broadening your search.