Institutions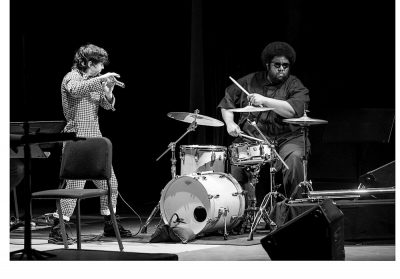 The composer and percussionist's Autoschediasms language invites collaborative composition between a conductor and musicians by employing a lexicon of gestures and textual cues.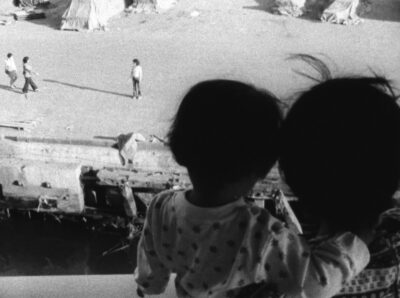 The pioneering filmmakers discuss morality and dissent in Hara's highly subjective documentaries: "It takes a toll to discover what binds your heart to the subject."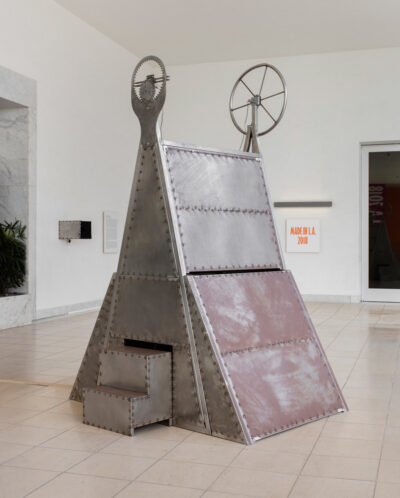 Sculpture inside and outside the institution.

No more results to load.
Nothing found—try broadening your search.