Indian Art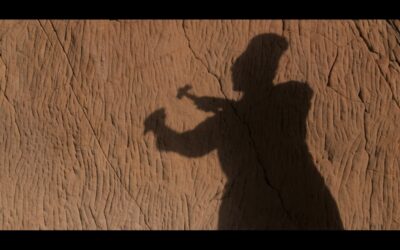 The filmmaker tracks the development of his research-based cinema from evocations of childhood memory to adaptations of Indian paintings and literature.
Jeff Perrone chats with friend Roberto Juarez about his multi-paneled Indian-inspired ceramic and canvas paintings, and his struggle to find a niche as an "exotic structuralist" in the art world.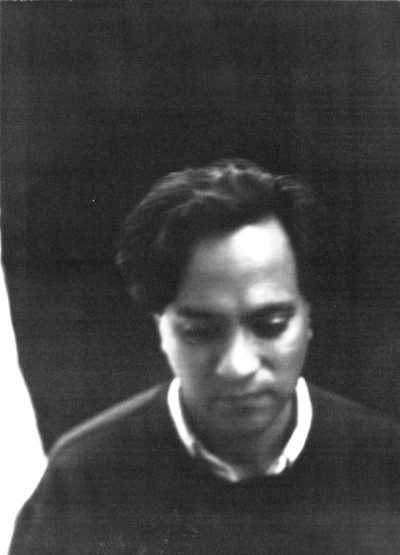 Anish Kapoor and Ameena Meer discuss sex and death, subjectivity, and colors. Kapoor's new work is on view now at Gladstone Gallery.
No more results to load.
Nothing found—try broadening your search.