Graphic Novels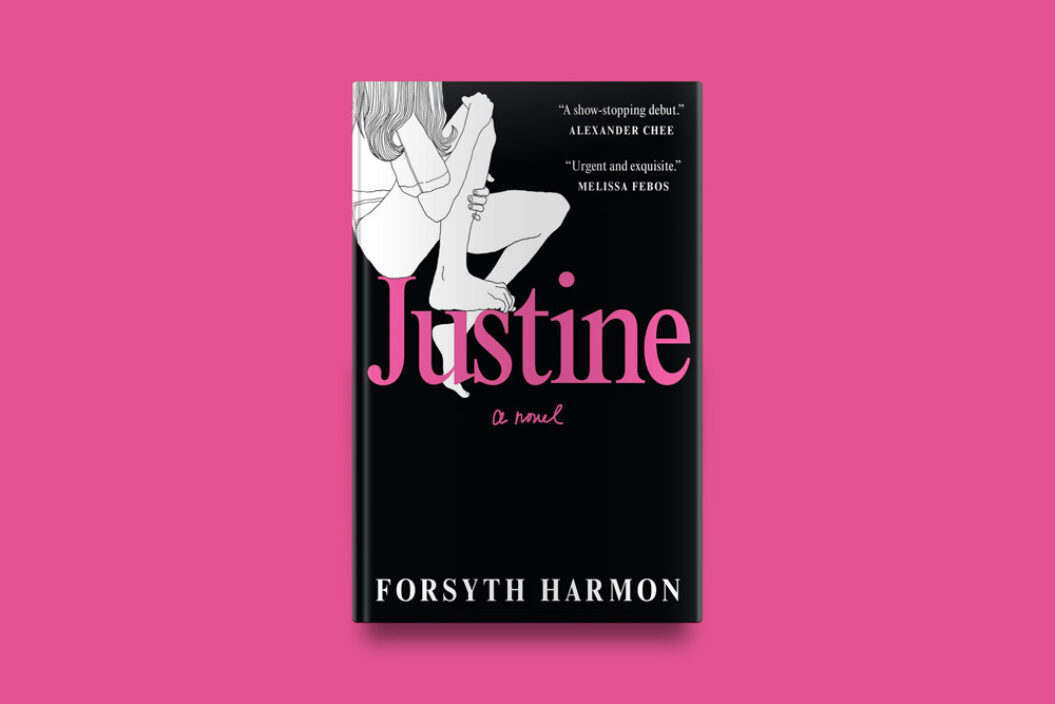 A coming-of-age story about girlhood in the suburbs during the 1990s.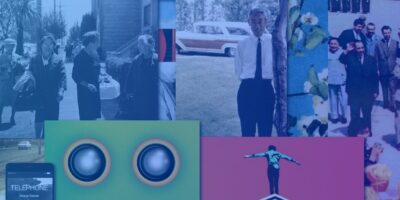 New titles and reissues highlighted by Justin Taylor, Chelsea Hodson, Paul La Farge, Emmalea Russo, Alexandra Kleeman, Ted Dodson, Dan Sheehan, Kristen Radtke, Daniel Saldaña París, Marjorie Welish, Tobias Carroll, Jonathan Lee, Scott Esposito, and Lauren LeBlanc
No more results to load.
Nothing found—try broadening your search.