Graphic Novels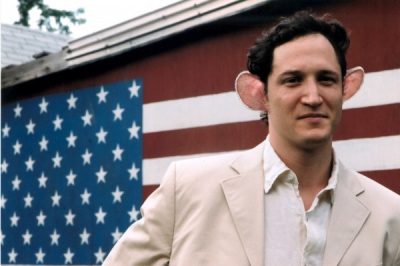 Tales of Woe by John Reed is a shamelessly unpleasant collection of non-fictional accounts of people caught in horrible, gut-wrenching situations. Approximating the look a graphic novel or pulp trade paperback, Tales of Woe contains illustrations of real-life horror stories from eleven different artists, which enhance the horrific, hilarious, unbelievable stories.
No more results to load.
Nothing found—try broadening your search.