Graffiti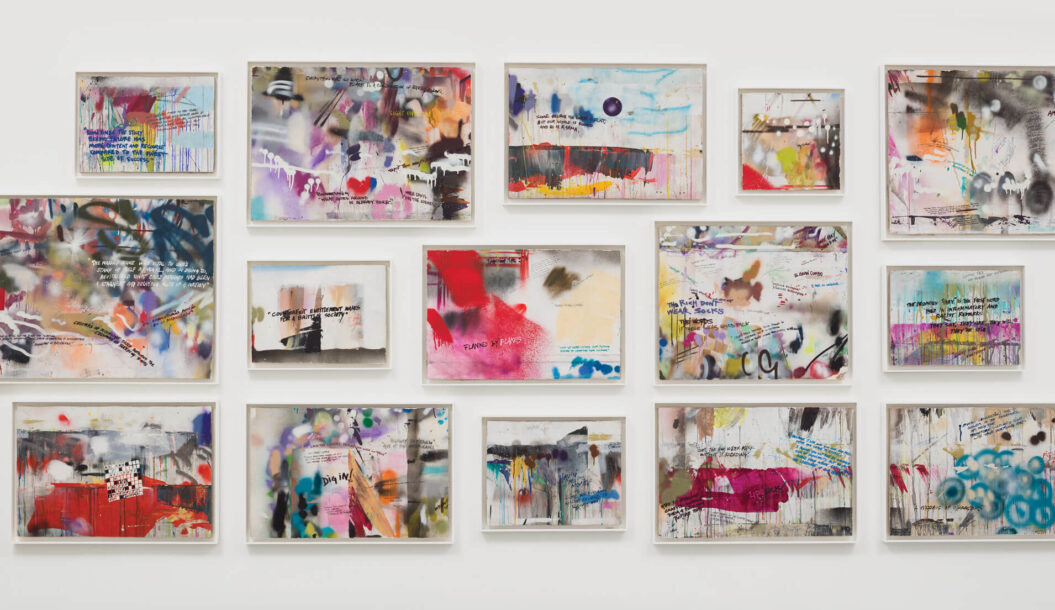 Painter Lee Quiñones grew up on the Lower East Side and began his career tagging subway cars. His latest paintings are cut from his studio walls.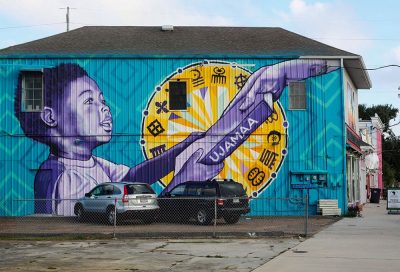 After Hurricane Katrina, Brandan "Bmike" Odums realized that the graffiti he and other artists were making in the abandoned buildings around New Orleans had an inherent political value, not just because of the subject matter (though Odums himself had always had an affinity for depicting civil-rights icons) but also because creating art in those depopulated spaces foregrounded their meaning, calling attention to what they had once been, what they had been allowed to become, and why.
No more results to load.
Nothing found—try broadening your search.