Gay Rights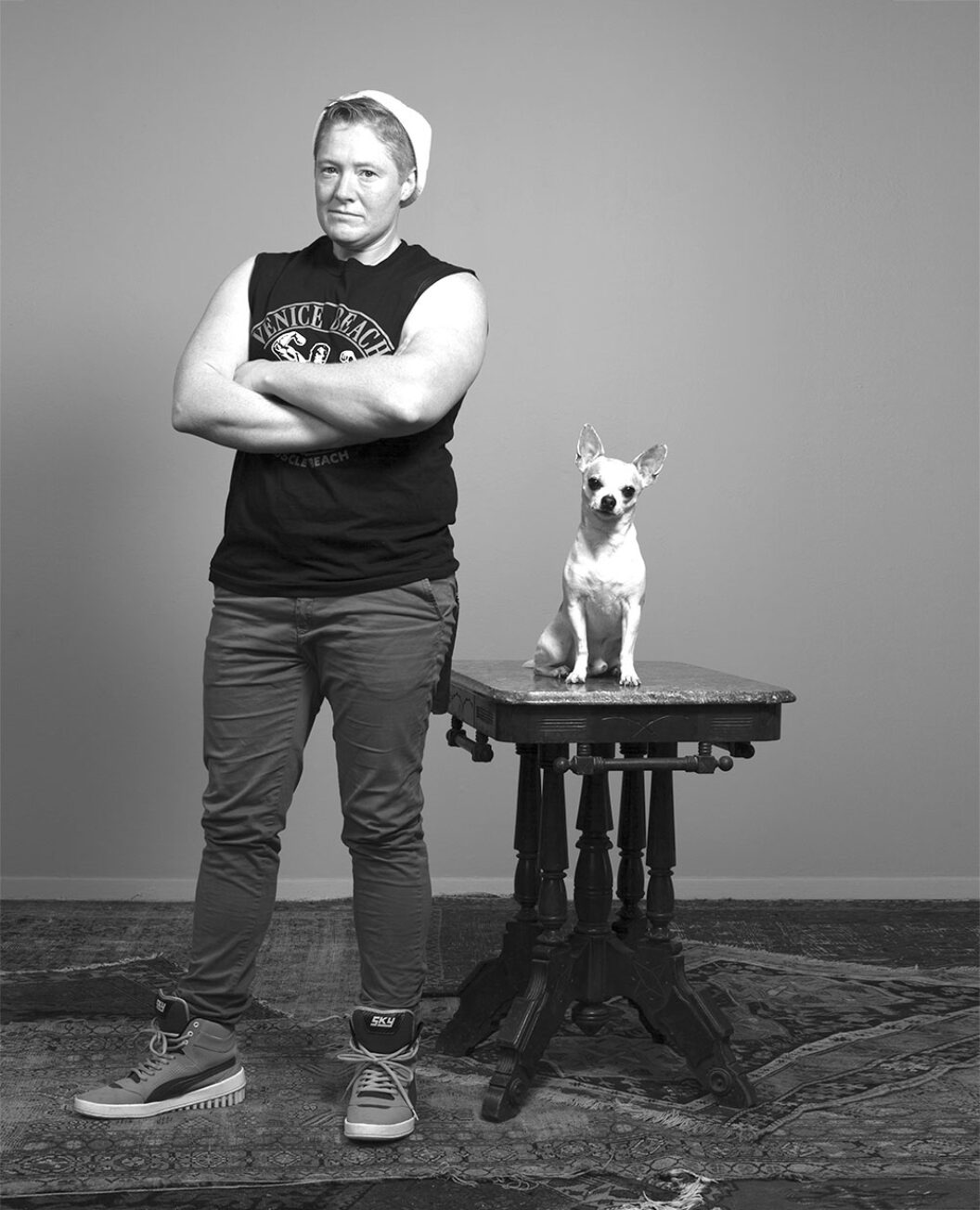 The actors chat about performing masculinity, transitioning, and Blackwell's one-person show They, Themself and Schmerm.
So, instead of taking the long view, eventually looking back, we've opted to respond now—in more or less the heat of the moment, starting tomorrow—for the weeklong series We Are Orlando. Because BOMB is about heat, is it not?
No more results to load.
Nothing found—try broadening your search.