Gardens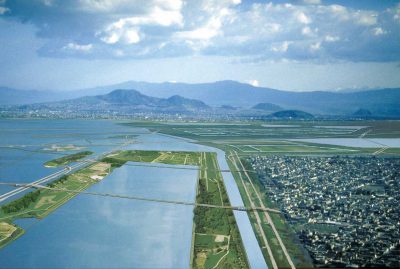 Urban planning and the Edenic garden, from Cicero to Borges; and universal knowledge and the public library, from Boulee to Kalach's own soaring Vasconcelos Library.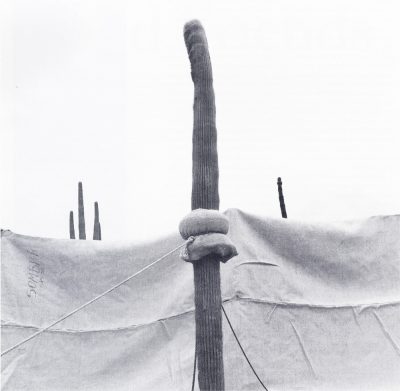 A garden is a proposition that there might be a difference between the inside and the out, between our little patch and the wide world. Can such a difference be?
No more results to load.
Nothing found—try broadening your search.