Gangs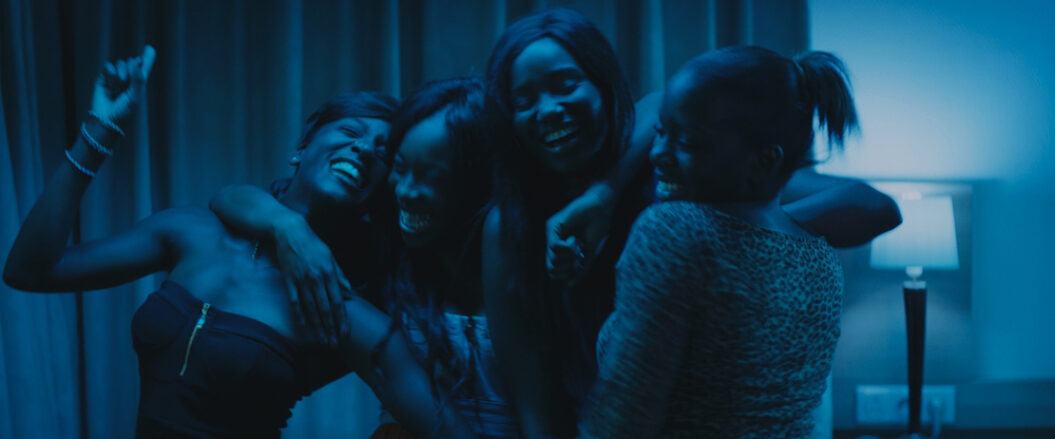 Cinematic choreography and the art of showing, not telling.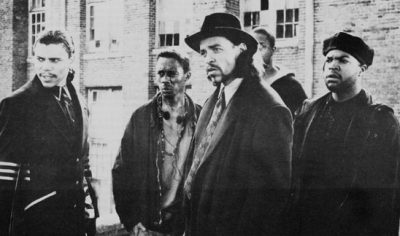 Director Walter Hill tells Larry Gross about filming his action movie Trespass and discusses the controversy surrounding it, insisting "This is not a movie about racial confrontation in the sense that the confrontation had nothing to do with race."
No more results to load.
Nothing found—try broadening your search.