French Film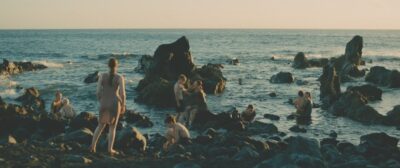 What would life be like if nature had selected the male body to gestate and deliver offspring? What if women had evolved to be on the more pleasurable side of procreation while men endured its discomforts (if not labor pain, then at least an average of 2,400 days of bleeding through adolescence and adulthood)?
No more results to load.
Nothing found—try broadening your search.