Figure-Ground Perception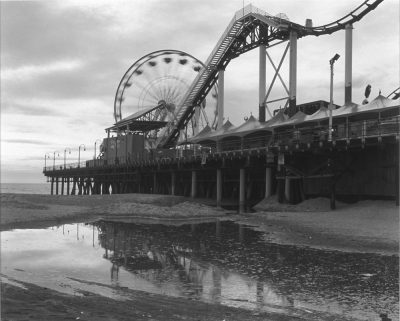 In spite of his six-foot-plus height, you might easily overlook James Welling in a crowded room. With his shaggy gray hair and tortoiseshell glasses, he looks every bit the UCLA tenured professor that he is.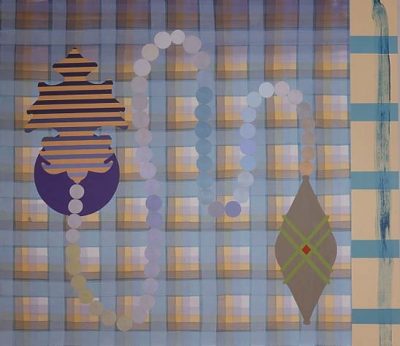 I have been following Stephen Mueller's work for 20 years. I didn't understand it right away but some work plants itself in your mind and its logic begins to grow there. These earthly sensual paintings display a rare pictorial intelligence and an emerging cosmic ferocity.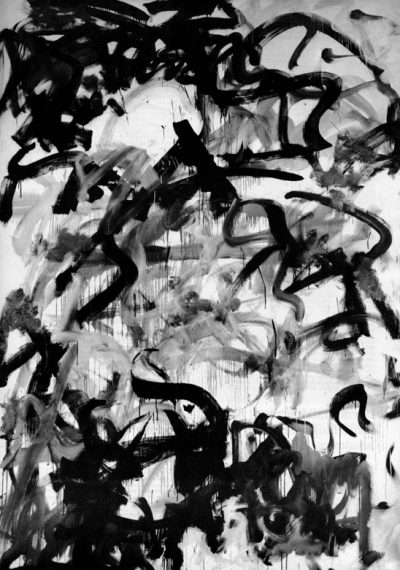 Famed Abstract-Expressionist Joan Mitchell evades questions and ties the interview format into a knot, all the while offering hints at the unapologetic brilliance behind her craft.
No more results to load.
Nothing found—try broadening your search.