Fiction Contest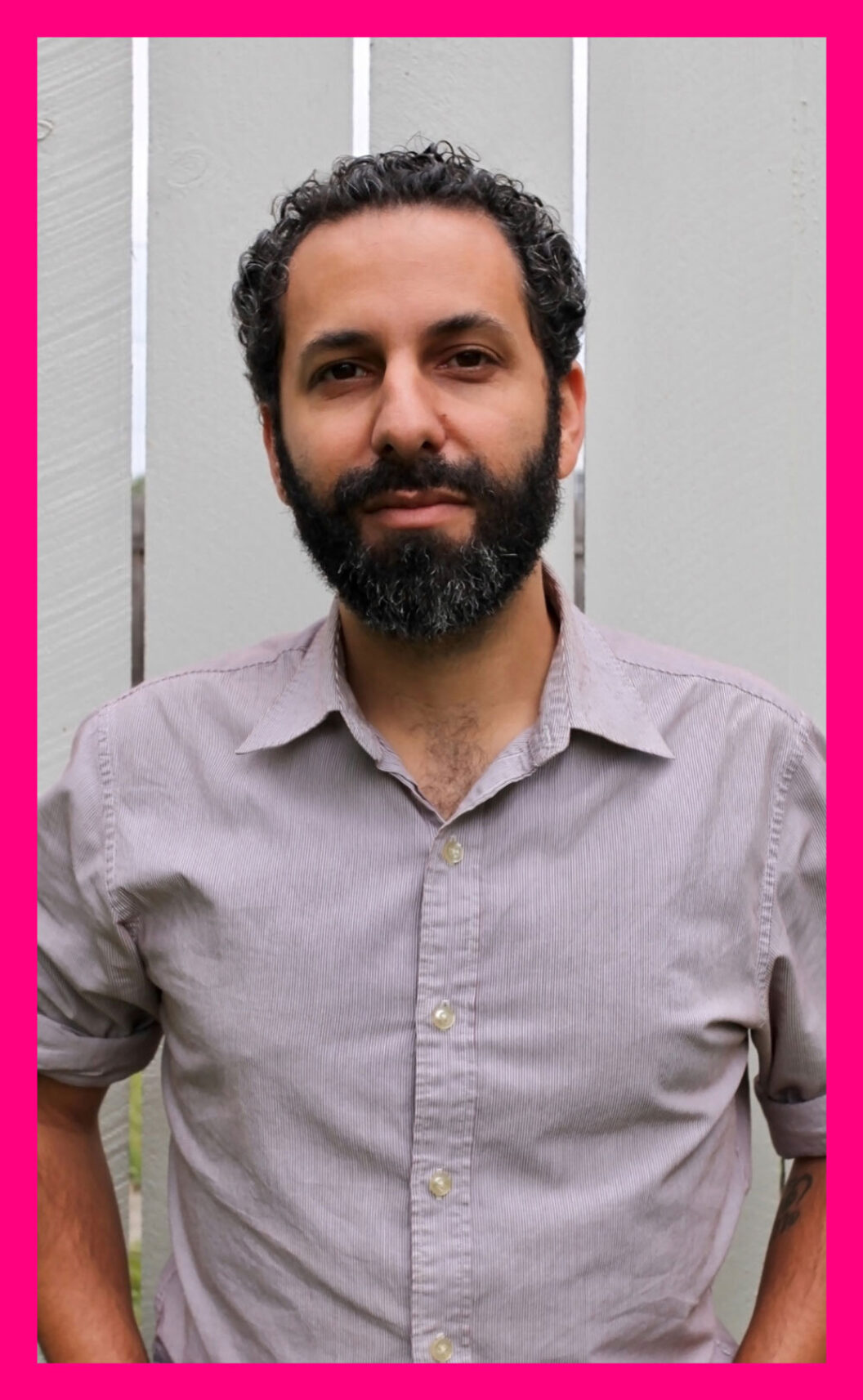 Congrats to Edward Salem, the winner of this year's Fiction Contest!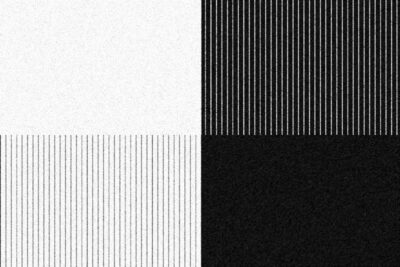 When he could no longer stand her chatter—in France I made myself a dress of leaves stitched together with stems and I wore it by that river, the big one, the sludge, and that's how I met many interesting boyfriends from the National Geographic Magazine—he left Nancy on the hotel roof with the chef from Mumbai.
No more results to load.
Nothing found—try broadening your search.