Fiction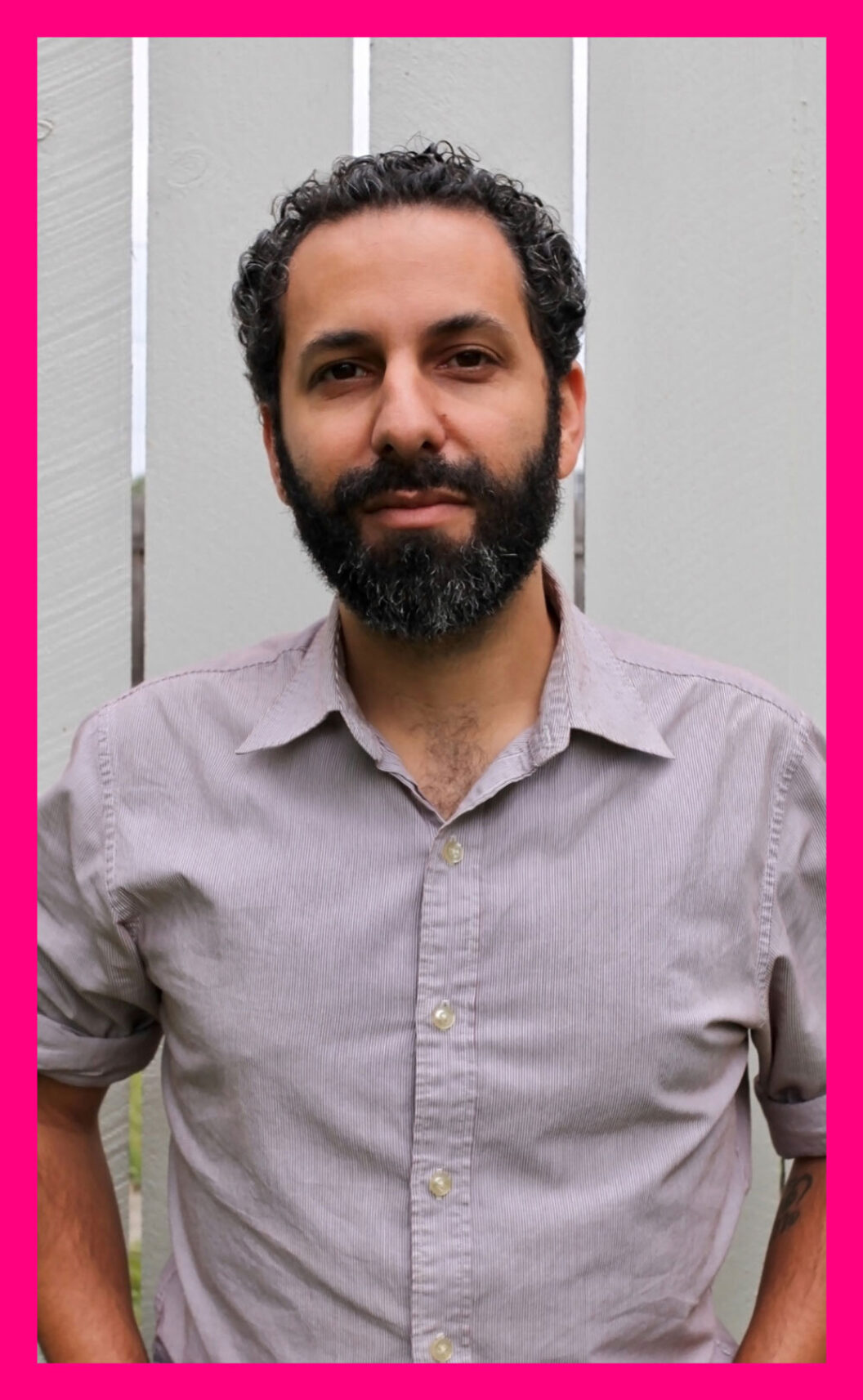 Congrats to Edward Salem, the winner of this year's Fiction Contest!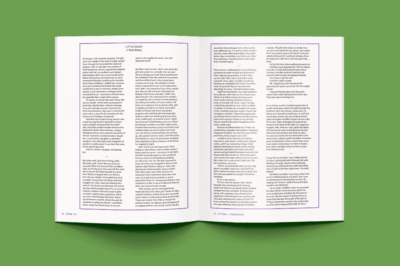 At thirteen, I felt my body slopping. Though I sat in the middle of the nurse's height-weight chart, though I'd memorized the textbook diagram with its cake-like cross-section of flesh (epidermis, dermis, hypodermis stippled yellow with fat), my problem went deeper than biology.
No more results to load.
Nothing found—try broadening your search.