Feminist Literature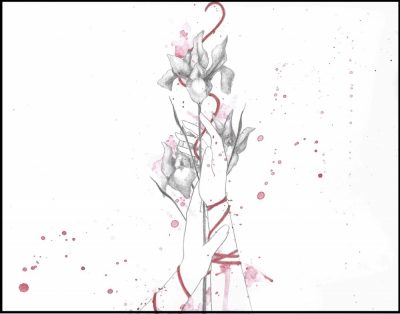 I cannot feel my cat's fur / with my left hand. / Of course / I also cannot feel / my children. with my left / hand. Their throats. I cannot / feel my own body, the soft / candle wax of it. I cannot go where / I used to.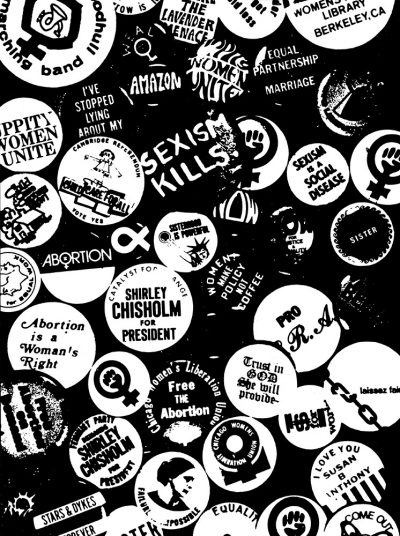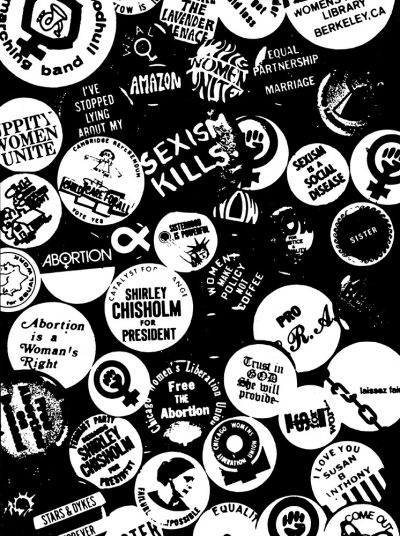 On the 1973 feminist publication that gathered collective and self-help resources into one big, beautiful book.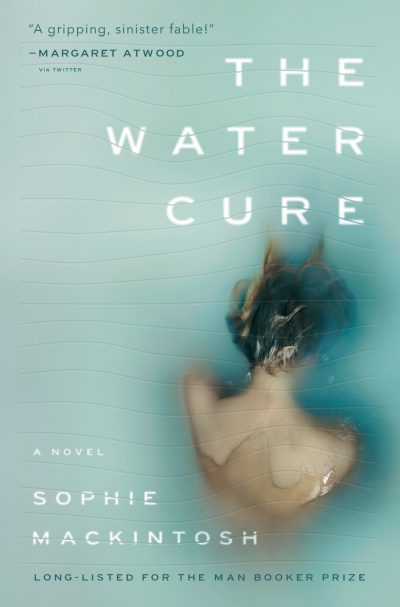 The novelist on writing multiple women's voices, creating a world where men are toxic, and the wide range of female dystopian fiction.
No more results to load.
Nothing found—try broadening your search.