Fantasy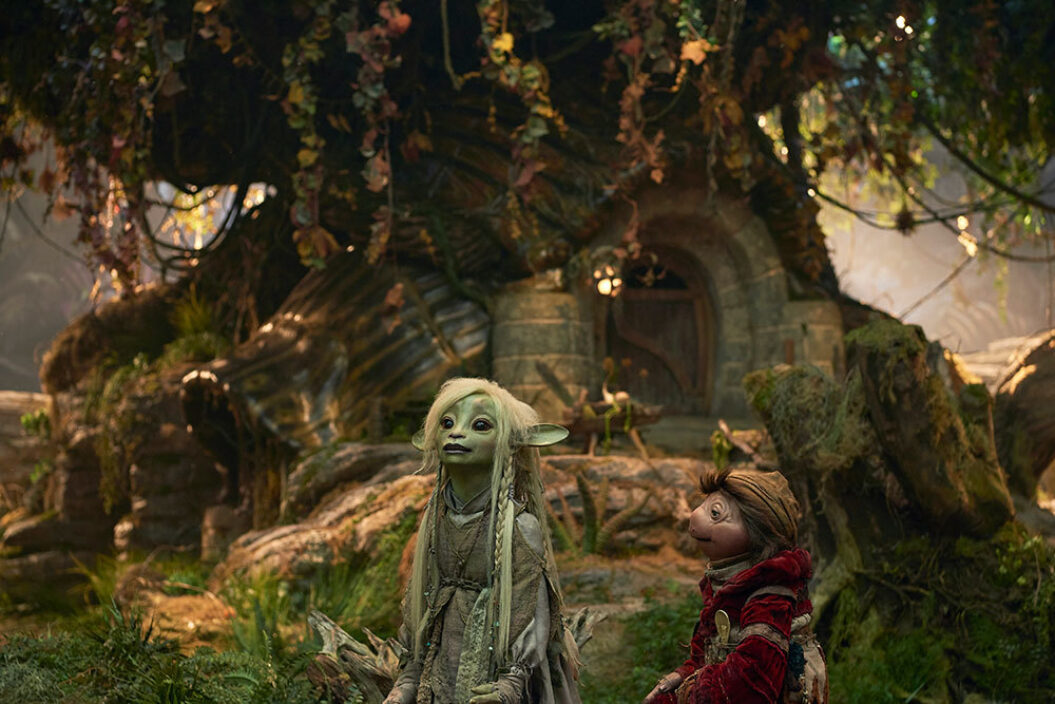 Jim Henson's Netflix prequel is a masterpiece of puppetry filled with allusions to our contemporary moment.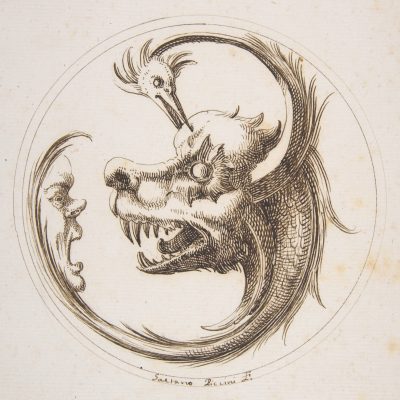 Yunes were human once. / They nursed babies and baked bread and made love beneath the shade of the willow tree. / Then they were drowned in the bog on the edge of town. / The marshlands kept them flawless. / Their skin tanned tight as a drum skin, sealing their spirits inside like caged dogs.
No more results to load.
Nothing found—try broadening your search.