Fantasy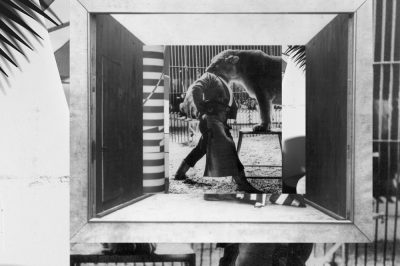 In those good old days, Salvador Arcavi, the first of a long series of Salvadors—traditionally all his descendants had the same name—though respectful of the Holy Book, decided he was not to going to be a prisoner to its letters.
No more results to load.
Nothing found—try broadening your search.