Fame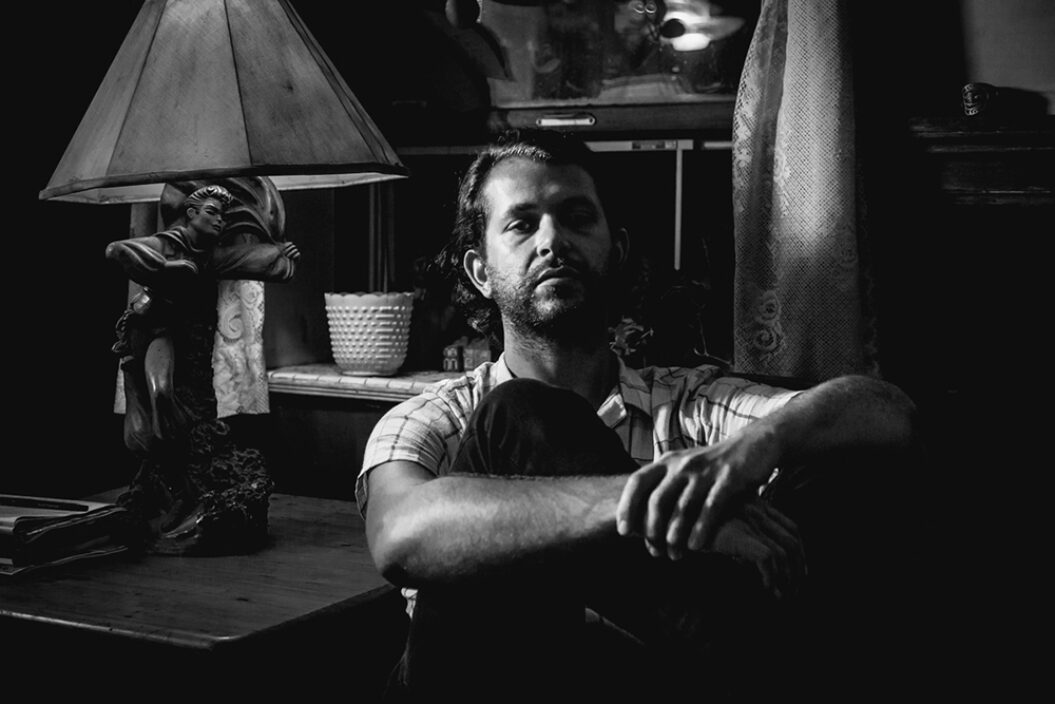 Memoirist Royal Young on misbehavior, the nice Jewish boy inside him, and seeking fame after a stint on the casting couch.
I go blank for a moment and do not know what I am doing here in this claustrophobia of bright young things, but reflected in the window I see the Kevin Lu suit that I cannot afford and my lenseless blue-and-green spectacles, which are an excellent imitation of a designer whose name I forget but Caitlin would know. 
No more results to load.
Nothing found—try broadening your search.