Fados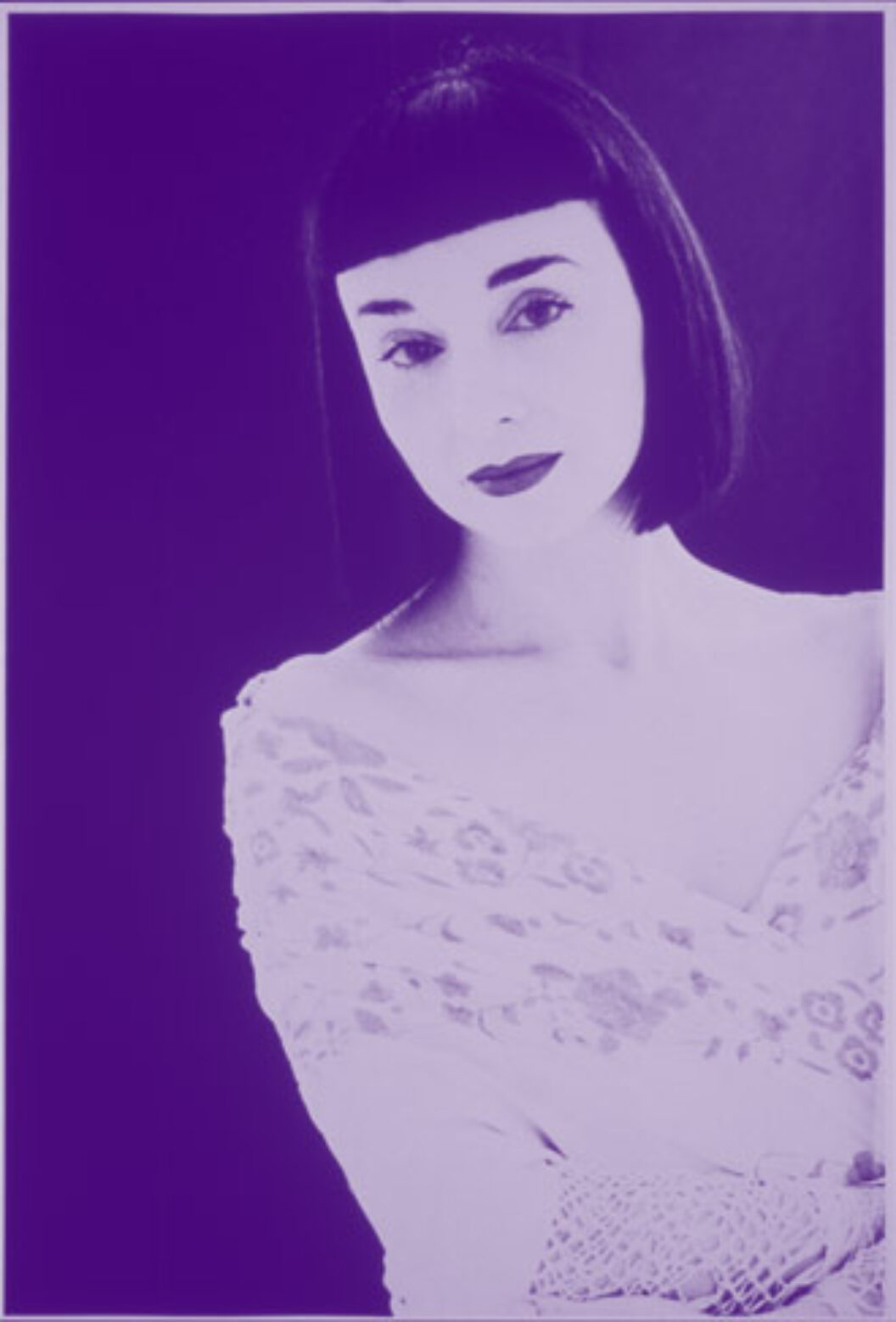 "I try to fight against the temple of fashion, you know. In terms of different interpretations and music being made there is the freedom to do everything, but you must feel it, not do it because it's fashionable."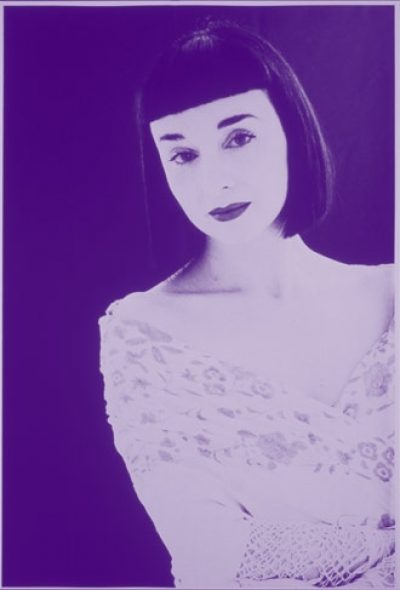 "I try to fight against the temple of fashion, you know. In terms of different interpretations and music being made there is the freedom to do everything, but you must feel it, not do it because it's fashionable."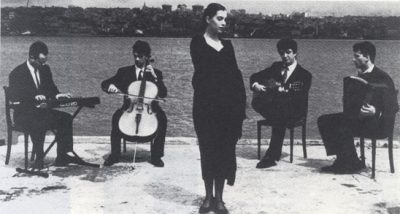 Katherine Vaz recounts her experiences seeing Madredeus in Portugal, as well as the band's haunting style.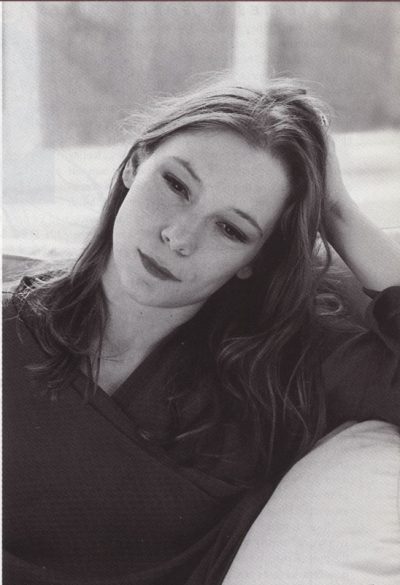 Where is a singer with a name like Lhasa de Sela from? The answer is Big Indian, New York, but forget it: lifestyle seems more pertinent to Lhasa than roots. 
No more results to load.
Nothing found—try broadening your search.