Exile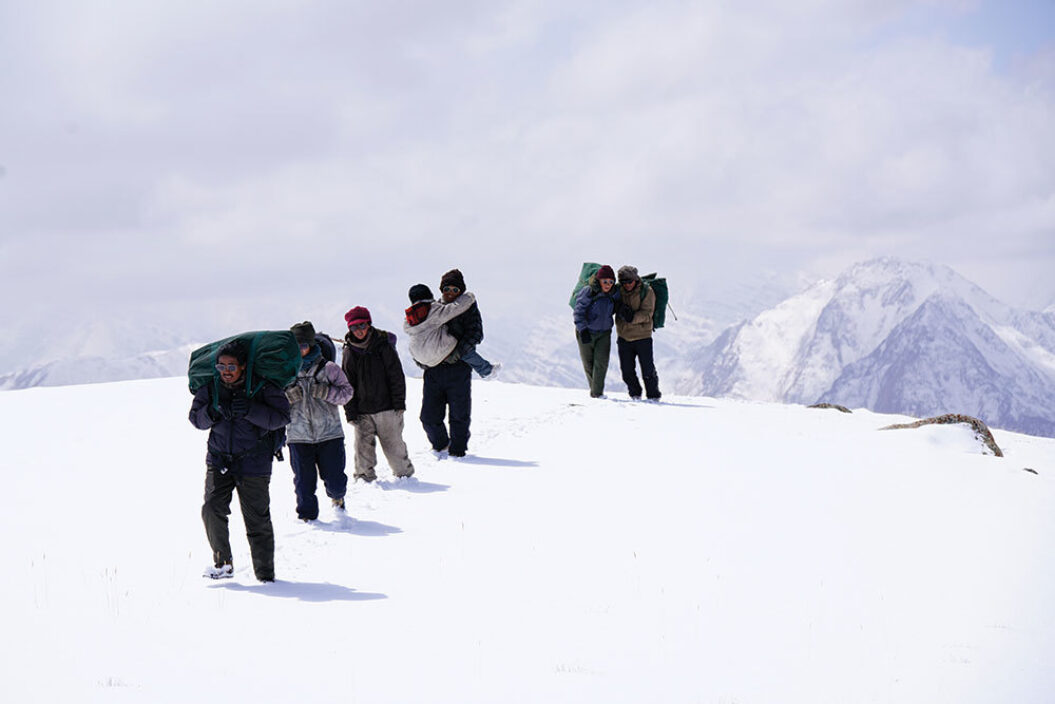 A film about departures, the kind without return.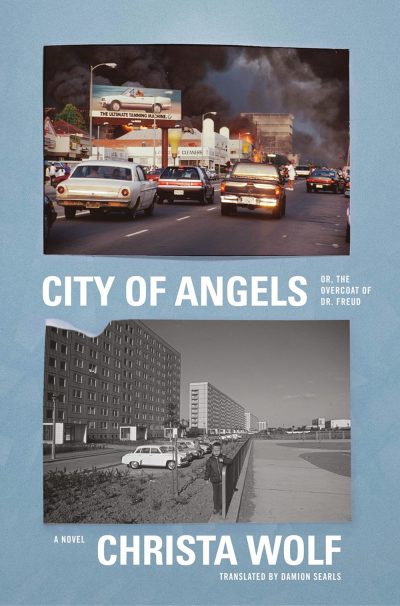 Imagine that the place you call home is no more, not just your house or apartment, but the entirety of your surroundings, including ideological ones. What if borders that were once maintained by thick concrete slabs and barbed wire suddenly disappeared?
No more results to load.
Nothing found—try broadening your search.