Drugs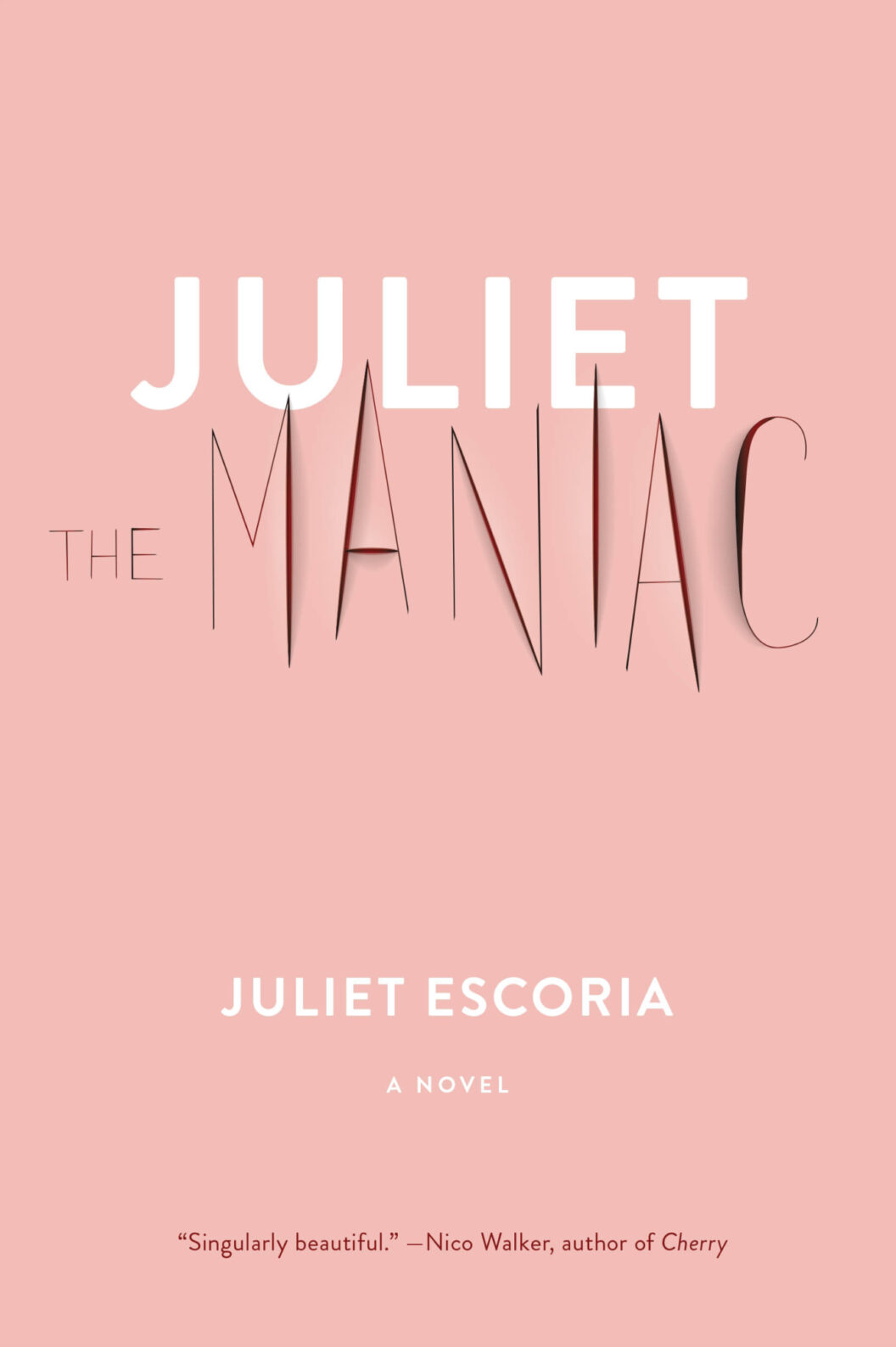 A bipolar teen on her journey from self-immolation to self-actualization.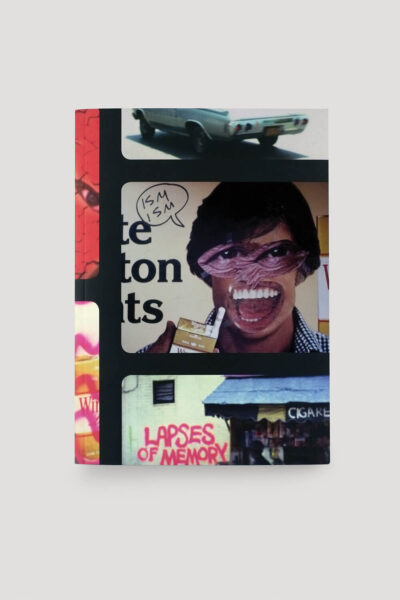 To witness the vulgar, Zap Comix–inspired panorama in Manuel DeLanda's 1979 film ISM ISM—its blubbering testicle-breasts and segmented-plumber's-pipe phallus scrawled in marker on the tiled walls of a Manhattan subway station, just to start—is to share in the brief, bewildering encounter a commuter may have had with street art before the soap and cleaning brushes arrived.
No more results to load.
Nothing found—try broadening your search.