Dreams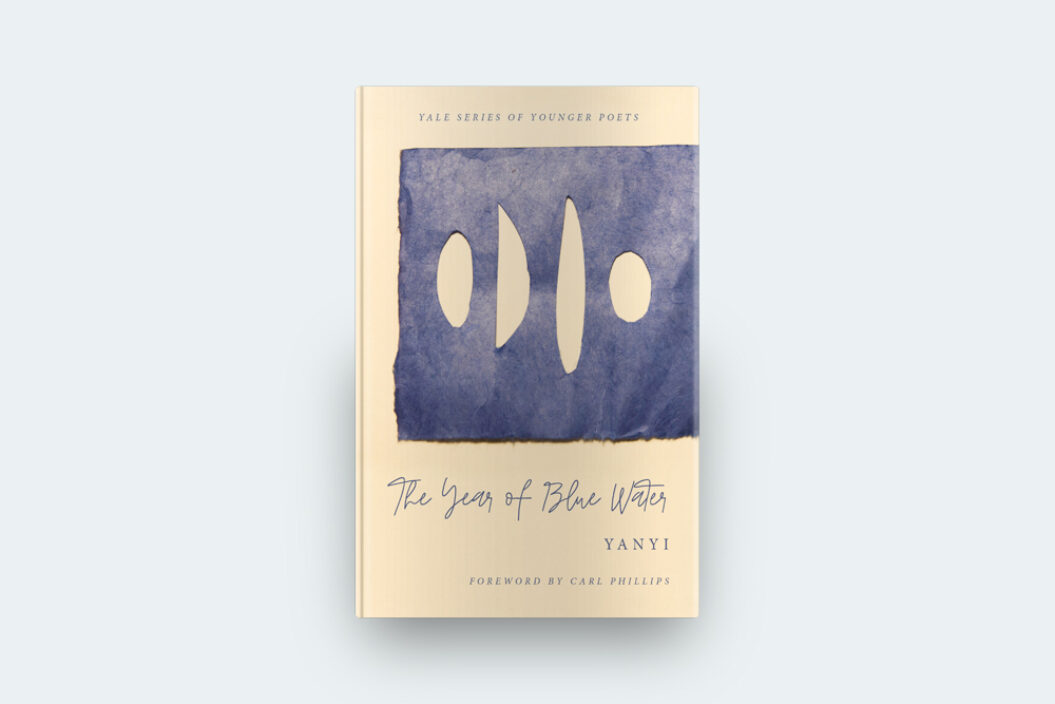 The poet on the myth of total knowledge, resisting answers, and the anxiety of completion.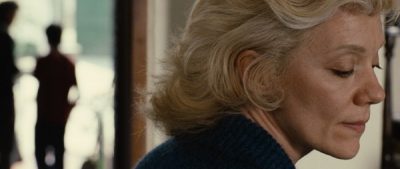 Filmmaker Lucretia Martel has often been compared to David Lynch, but where Lynch's films give off the rank smell of a decaying swamp (with who knows what sunk to the bottom), Martel's new film possesses the arid beauty of a bone left in the sun.
No more results to load.
Nothing found—try broadening your search.