Distortion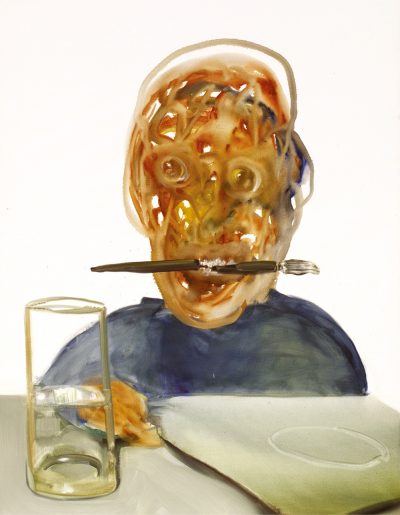 Zipora Fried talks with Witschi about the intricate methodology that inspires his paintings, his digital image archive, and his musical notation.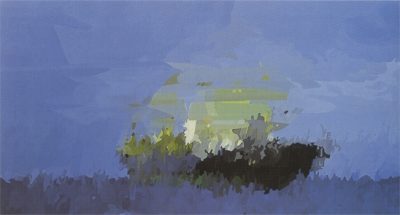 Viewing Alex Brown's paintings can be compared to spying an image through a heat wave, or through the blur of tears, creating a sense of "pleasurably anxious wavering between the discernable and the barely there," writes reviewer Rachel Kushner.
Turner's characteristic care and orderliness have attenuated his methodology into a sequence of operations so mediated as to feel archeological. He has maneuvered outside the discursive loops of postmodernism to a place that's really "nonmodern." 
No more results to load.
Nothing found—try broadening your search.