Digital Media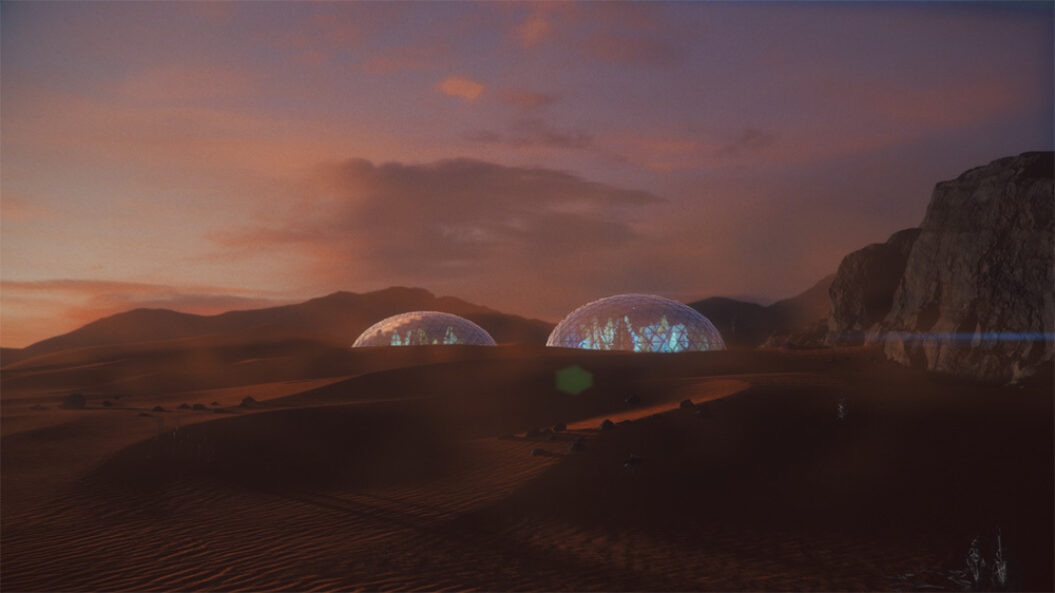 A digital film speculates colonies in the desert.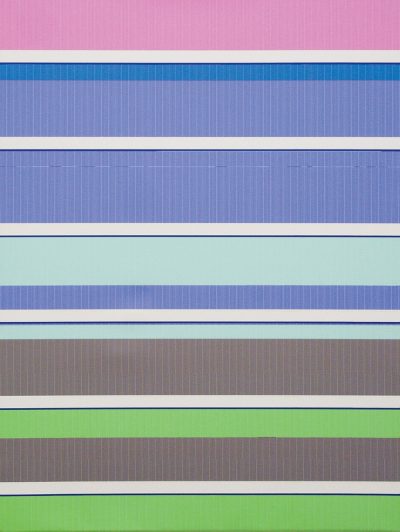 For Hoff, distribution networks serve as creative agents. Musician Eli Keszler queries the artist and publisher of Primary Information on paintings based on viruses and syndromes, and also on his pop-leaning sound works.
No more results to load.
Nothing found—try broadening your search.