Developing Countries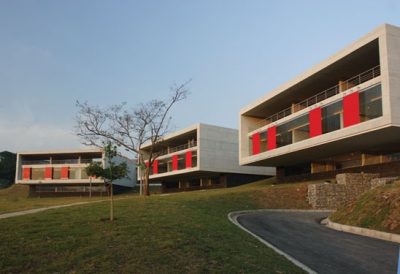 One of my greatest motivations has always been to make those doors not depend on social conditions; to make them not a privilege but a right in a just society.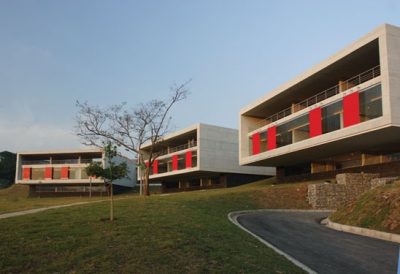 En los últimos años Medellín se ha vuelto visita obligada de los arquitectos que vistan Colombia y América del Sur.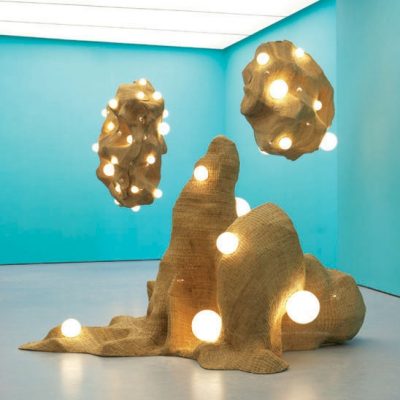 "The beauty of São Paulo is in its ugliness, and this ugliness forces you to find beauty." Humberto Campana
No more results to load.
Nothing found—try broadening your search.