Democracy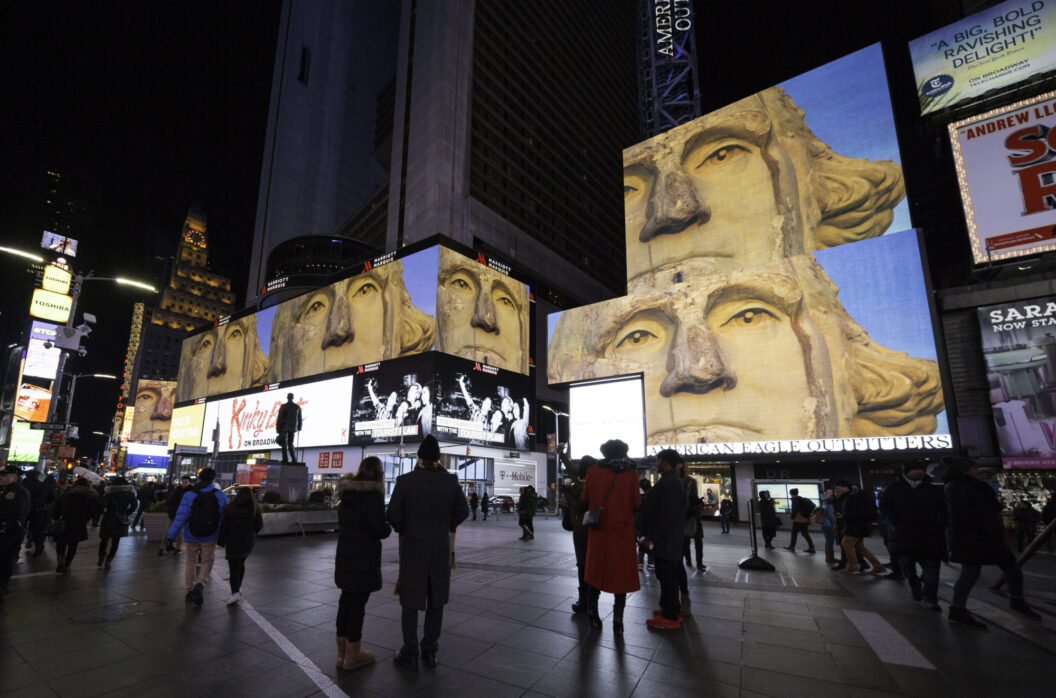 The artist embraces revision, contradiction, and fallibility in a culture that prizes singular genius.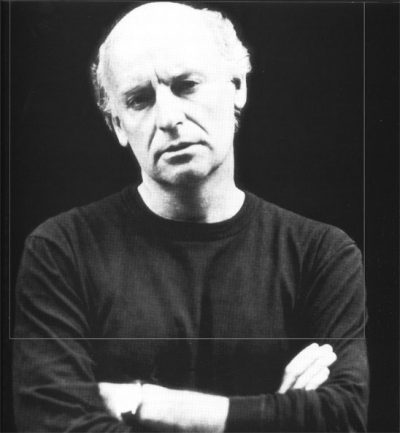 My mind reeling after reading Eduard Galeano's new volume Upside Down, I prepared a questionnaire of 23 topics that I wanted to discuss with him. Nervous to be interviewing a man whose audacious thinking dazzles like fireworks, I went to meet the Uruguayan author at the hotel where he was staying during his recent visit to Manhattan.
No more results to load.
Nothing found—try broadening your search.