Crowdsourcing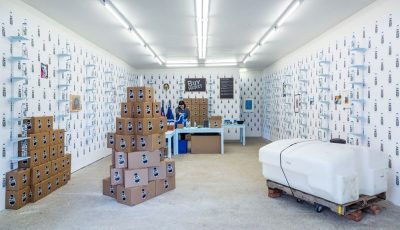 Not fit for human consumption.

Agnieszka Kurant's interests include various forms of surplus, invisible entities, and the phantoms haunting capitalist production. Some of her projects involve crowdsourcing, others outsourcing to nonhuman species: think colonies of termites.
Paper Clip is a weekly compilation of online articles, artifacts and other—old, new, and sometimes BOMB-related.
No more results to load.
Nothing found—try broadening your search.