Copyright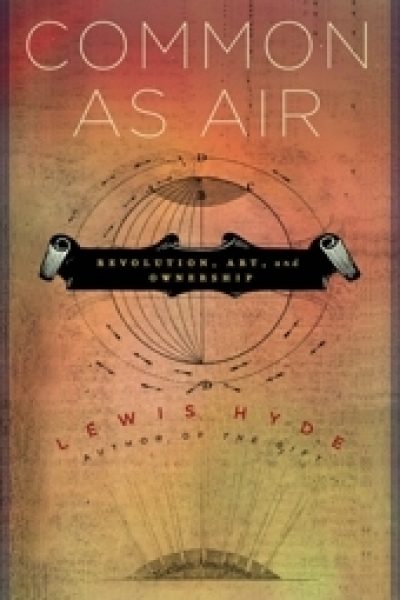 Nearly 30 years on from his masterpiece The Gift, author Lewis Hyde turns in his sharp new book,Common As Air, a lively commentary on the present state of copyright and the public domain in America. BOMBlog's Chris Wallace spoke with Hyde about information, art and the ownership of the intangible.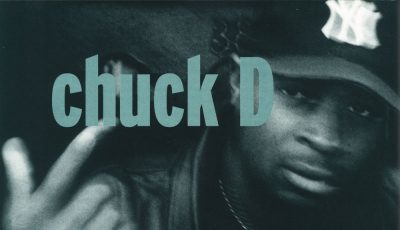 Rap Poo-Bah and new media anti-tycoon Chuck D offers up his brand of economics in the land of virtual reality: free music. The politics of distribution and the poetics of rap set the music industry spinning.
No more results to load.
Nothing found—try broadening your search.