Consumerism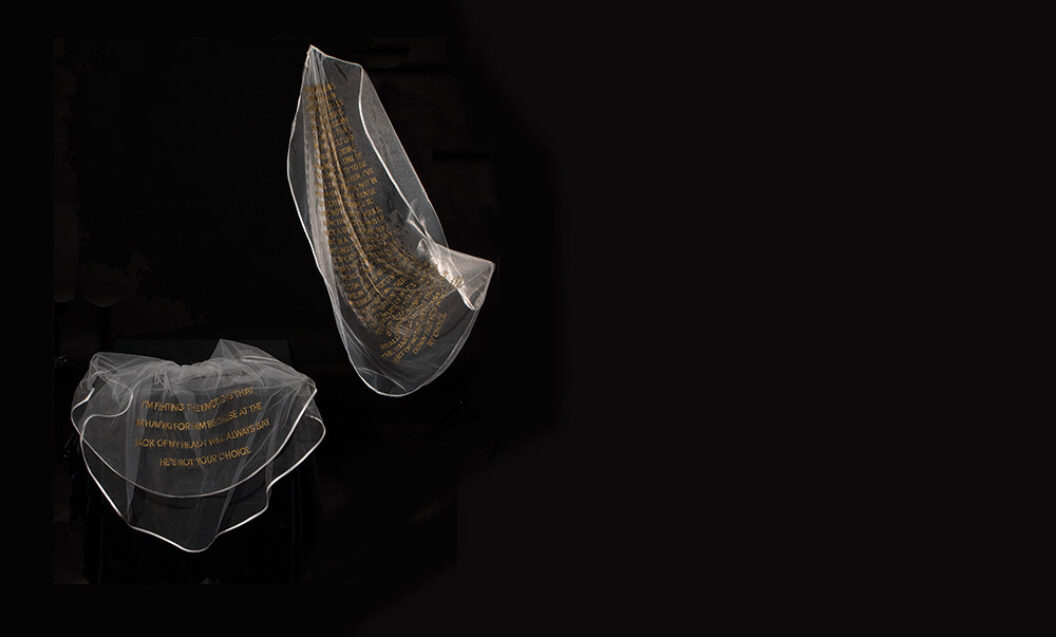 Two artists recast the iconography of consumerism—one into tradition-bending Kuwaiti dowry chests and the other into sculptures evoking raw flesh.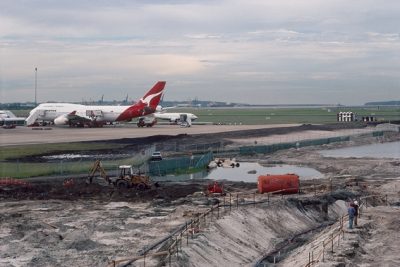 The real problem with airports is that we tend to go there when we need to catch a plane—and because it's so difficult to find the gate, because the crowds are so relentless, because there is inevitable anxiety at taking off into the celestial spheres, we don't look around.
No more results to load.
Nothing found—try broadening your search.