Confessions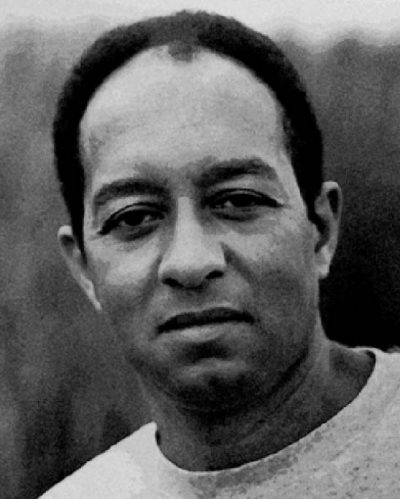 Carl Phillips is the author of five books of poetry, including, most recently, The Tether, a movement of work that goes as deep into the unknown and perhaps ultimately unchartable realms of desire, wanting and mortality as any we are likely to encounter.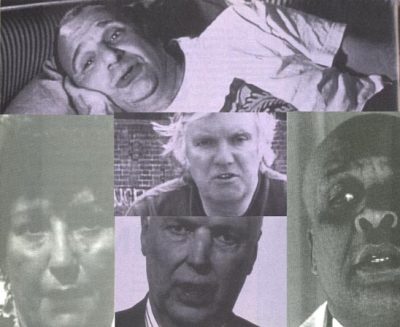 Influenced by fly-on-the-wall documentaries of the '70s, Turner Prize-winning artist Gillian Wearing has turned the form on its ear: recording her subjects' confessions, then re-pairing sound and image, mixing the voices of adults, children and relatives.
No more results to load.
Nothing found—try broadening your search.