Composition (Music)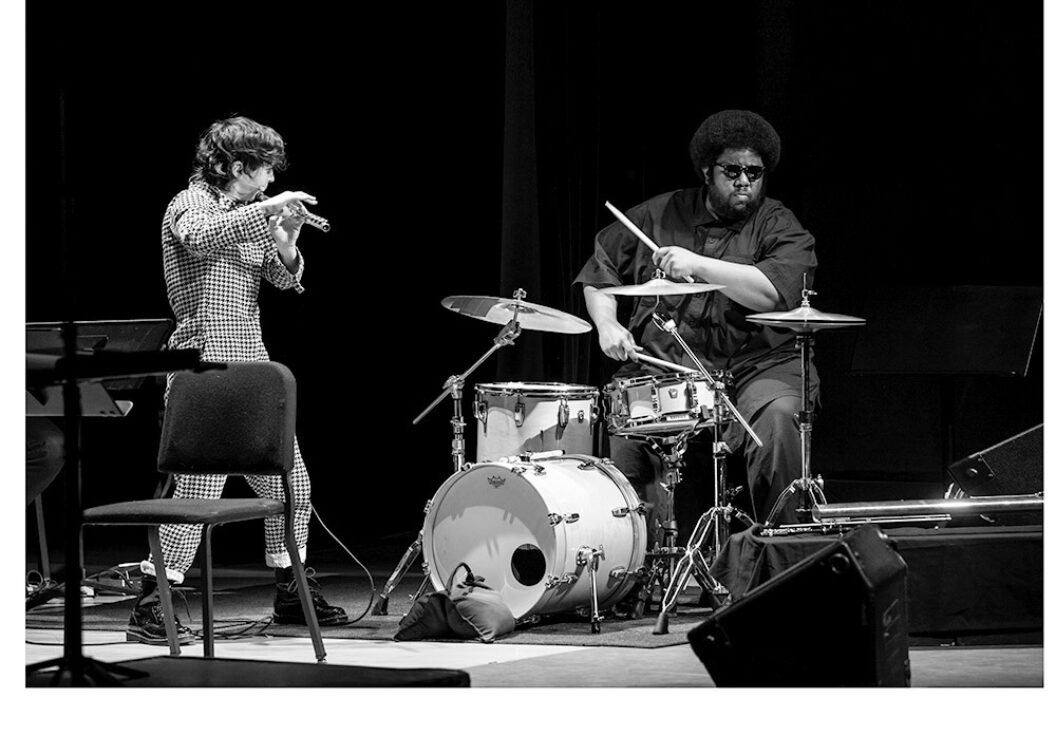 The composer and percussionist's Autoschediasms language invites collaborative composition between a conductor and musicians by employing a lexicon of gestures and textual cues.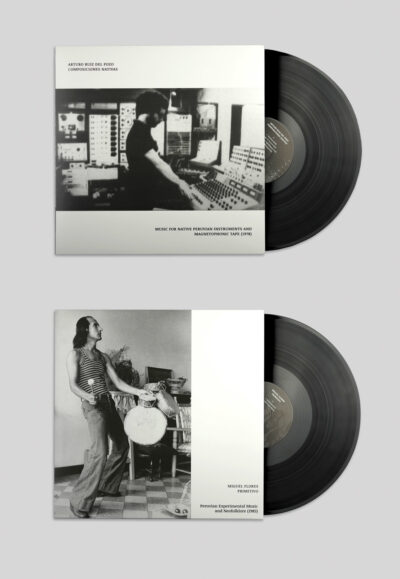 Peru is an experiment—from colony to slavery to independence to diasporic migration; from military to revolutionary to criollo dictatorship; and then from corruption to neoliberalism to democracy to, finally, more corruption. (Can someone rewind the tape and get us back to side A please?) In the 1970s, out of this motley salad of historical tensions came musicians Arturo Ruiz del Pozo and Miguel Flores, who questioned the nature of Peru's cultural production and identity with sound.
No more results to load.
Nothing found—try broadening your search.