Commodification
Artist Rottenberg builds mini-factories for her video sets, where fetish workers produce elemental products such as lemon-scented sweat and maraschino cherries. Her work is up at Mary Boone through 12/18.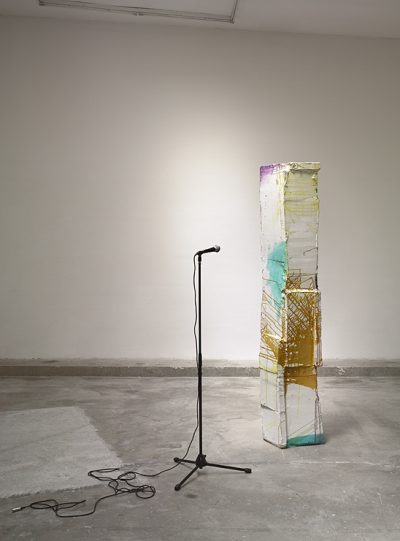 "That's an exciting aspect of exhibiting work for me—it's not the audience we know, it's the audience we don't know." Rachel Harrison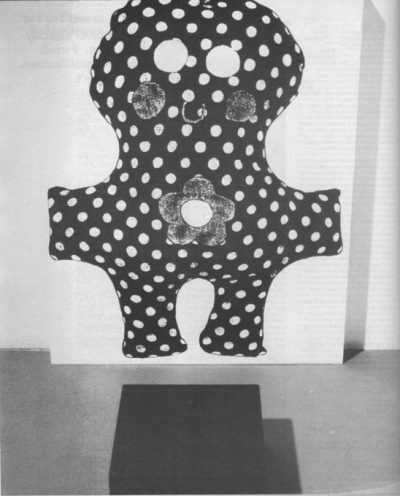 "Perhaps because people have a short attention span you can get away with illogical developments if you make them unfold over a long period of time. People will assume that it is logical because they can't remember what happened before."
No more results to load.
Nothing found—try broadening your search.