Colonialism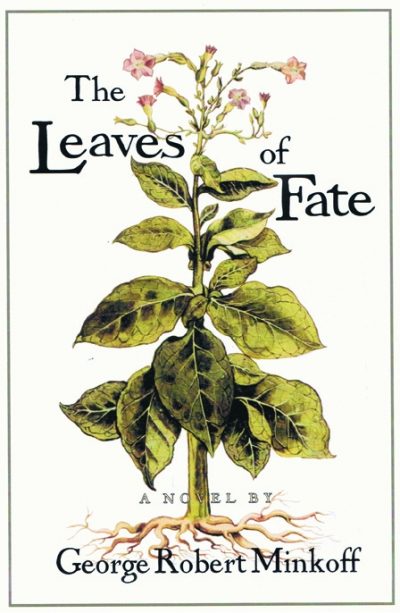 There is a curse upon the adventurers and mendicants, second sons of the aristocracy and would-be-sovereigns of their own destiny who sailed for the New World. Read about it in this review of The Leaves of Fate by George Robert Minkoff.
No more results to load.
Nothing found—try broadening your search.