Collecting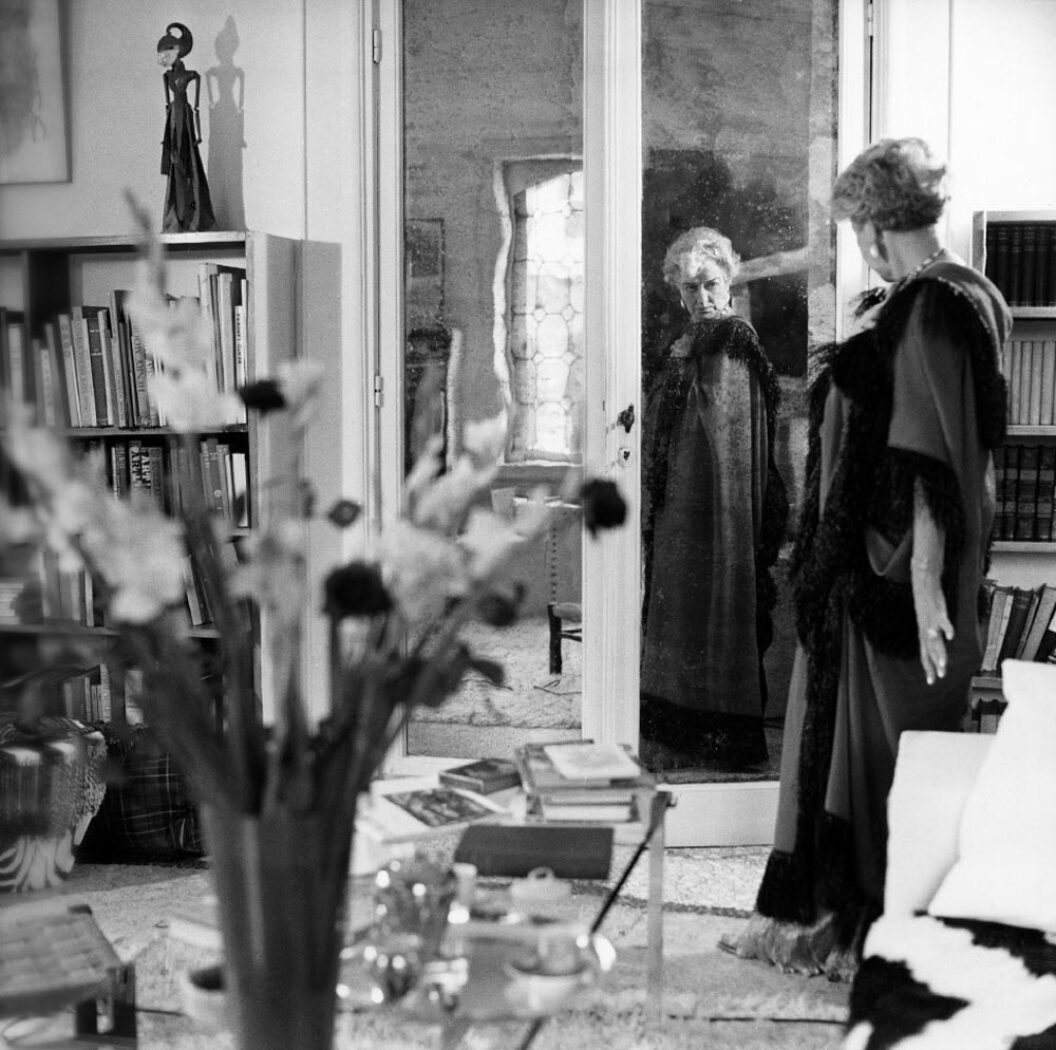 "She wasn't loved, so she didn't know how to give love."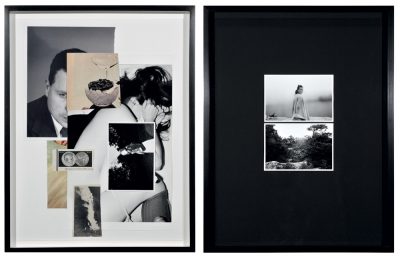 Leigh Ledare's projects involve interpersonal triangulations in which the camera plays a crucial role and all parties, viewers included, are implicated. Upon A.R.T. Press's publication of a book-length dialogue between him and Rhea Anastas, Ledare revisits recent works with novelist Chris Kraus.
No more results to load.
Nothing found—try broadening your search.