Classical Music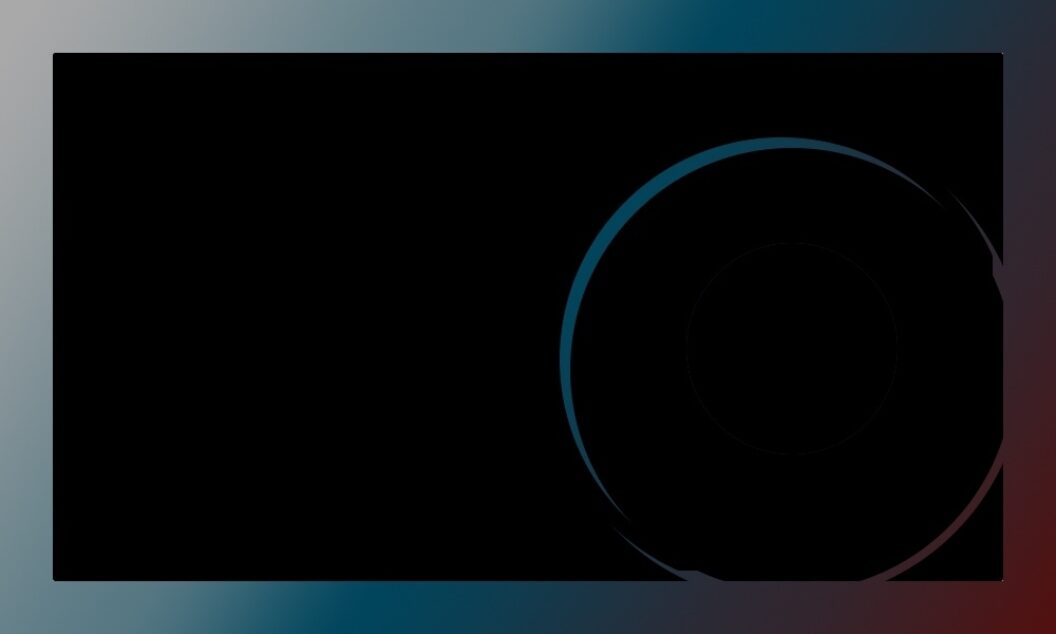 Featuring selections by Jem Cohen, Keith Connolly, Britton Powell, Alan Courtis, Byron Westbrook, and more.
Morgan O'Hara's LIVE TRANSMISSION drawings—part object, part performance—catalog movement. It was only natural that she undergo her latest performative drawings at The LAB gallery in Midtown. Morgan O'Hara used the repurosed storefront as a stage, with a black-and-white backdrop of a blown-up 2001 drawing, collaborating with six musicians over a week's time. Richard J. Goldstein talks to O'Hara and alt-classical musician Peter Gregson, her first collaborator.
No more results to load.
Nothing found—try broadening your search.