China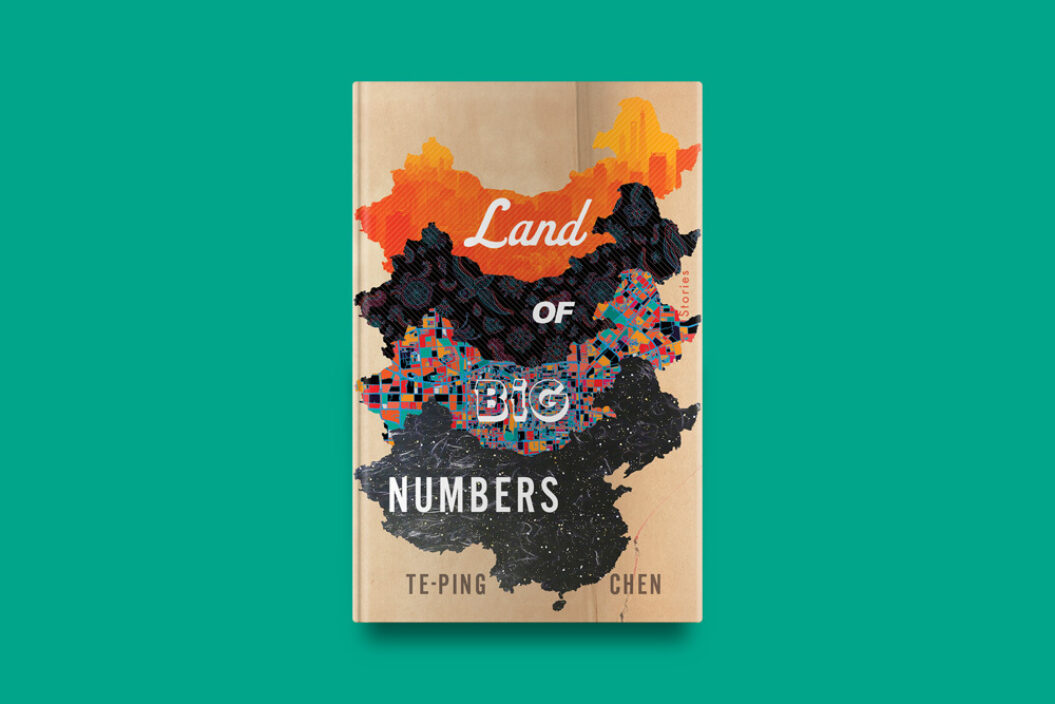 A short story collection that weaves together the complex reality of life in China.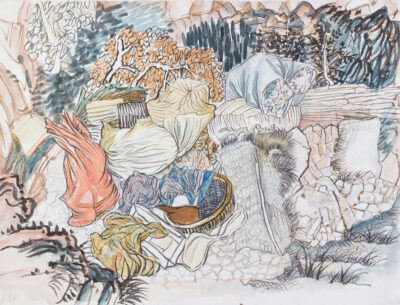 Reaching June, it had not rained for eight months at Village Wen. The river had long dried out; crops were not growing. On the 13th, it finally rained. Raindrops the size of green mung beans hit the camphor trees by the road, making a sound like popping sesame seeds.
No more results to load.
Nothing found—try broadening your search.