Casting (Process)
Two artists find a mutual fascination with both the aesthetic qualities of repetition and the mechanical means of reproduction.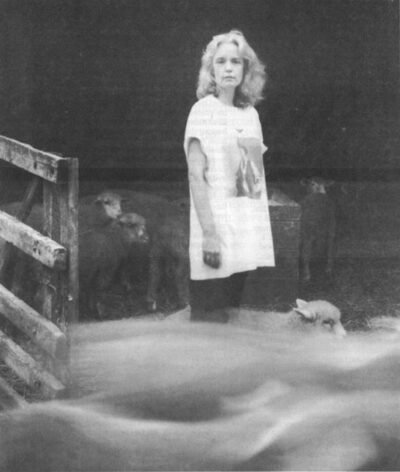 "When you really start to think about what your organs look like and what would happen if your skin were ripped off or your chest were opened up and you looked inside, it's not something you want to identify with, but something you want to distance yourself from."
No more results to load.
Nothing found—try broadening your search.