Caribbean Culture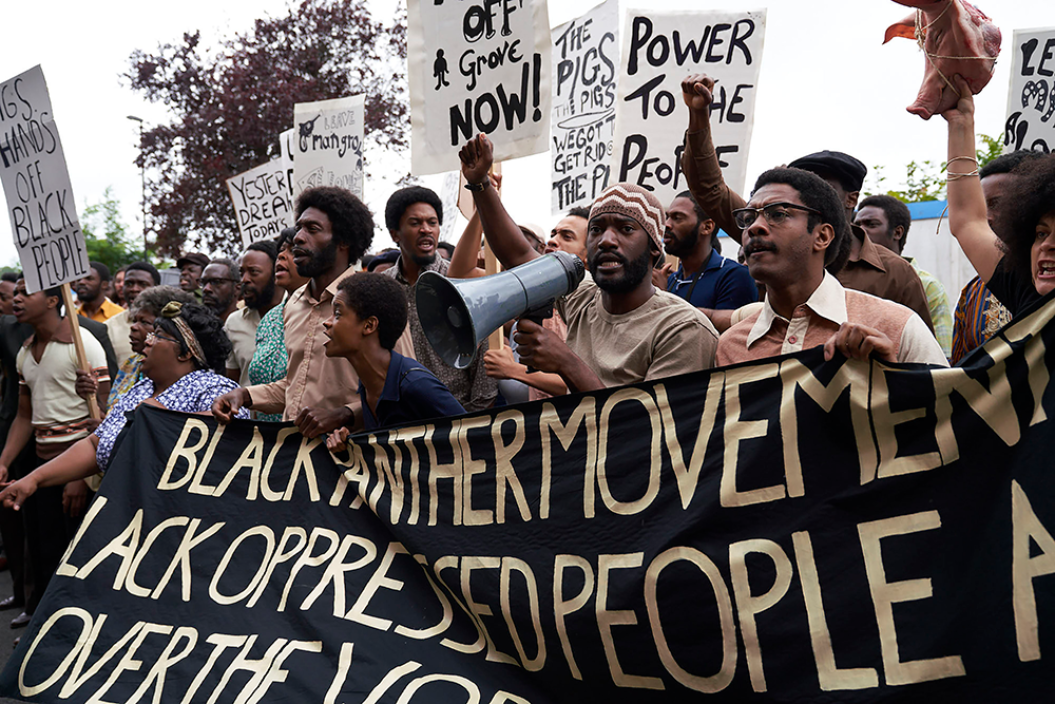 Celebrating little-known stories of Black pride and resilience in London's West Indian community.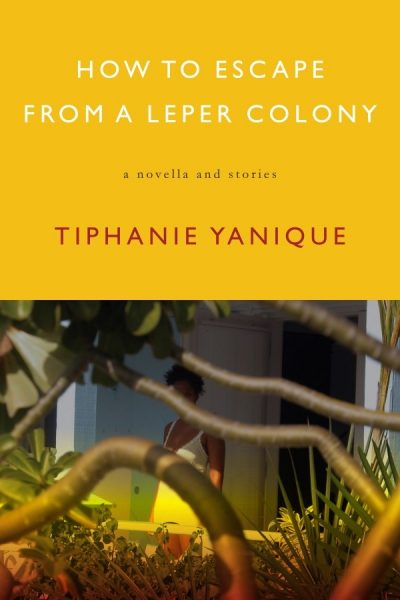 The stories of Tiphanie Yanique's debut collection How To Escape From A Leper Colony hold no fear. Centered on life in the US Virgin Islands, they seem ready for the generic lexicon of lazy reviewers. BOMBlog's intrepid Jack Palmer spoke with Yanique about the fallacy of that vocabulary and the lessons available in literature.
No more results to load.
Nothing found—try broadening your search.