Canada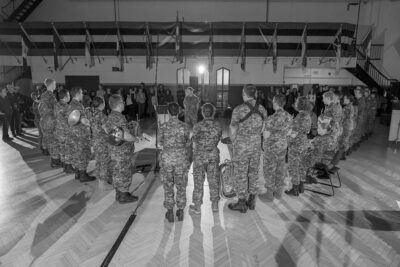 Using a hybrid orchestra of military and experimental musicians, the most recent iteration of Marina Rosenfeld's large-scale composition, Free Exercise, was staged at this year's La Biennale de Montréal.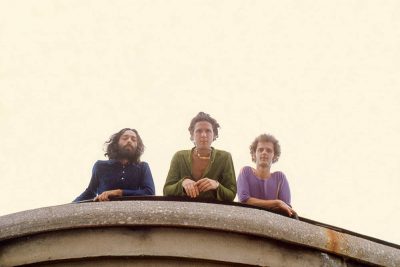 Electronic composer and synth pioneer Mills-Cockell on his genre-defying work with Syrinx and Intersystems—early forays beyond pop and psychedelia.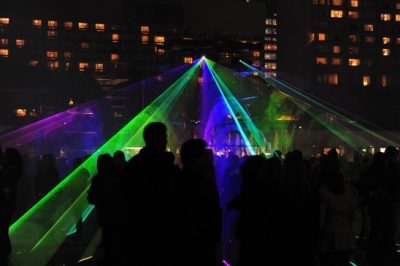 On October 1, millions of people in Toronto ventured outside their homes to experience the 6th annual Nuit Blanche. Rebecca Melnyk spoke to the curators about the multi-city event and the role of public art.
No more results to load.
Nothing found—try broadening your search.