Bohemianism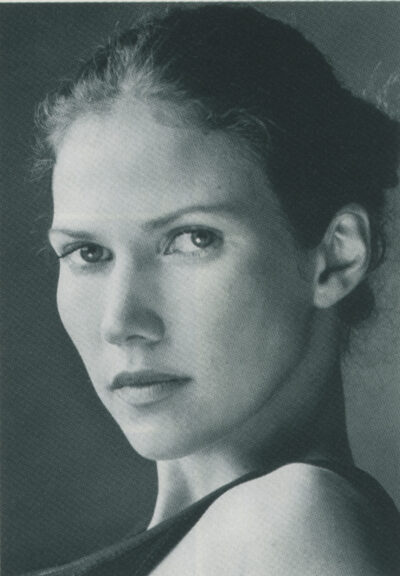 The narrator of Galaxy Craze's first novel, 12-year-old May, could have been called Galaxy, or Rain, or Moonbeam.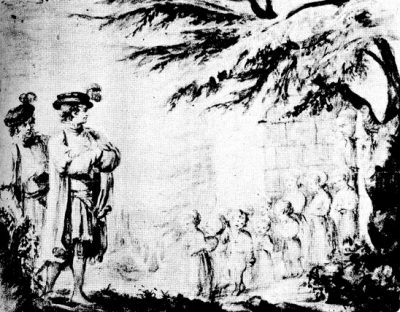 Edouard Roditi was born in Paris 1910 of American parents. In 1929 he abandoned his studies of the Latin and Greek classics at Oxford and, until 1937, was associated with the Surrealist movement in Paris, as contributor to transition and as partner in Editions du Sagittaire, which published Andre Breton's Surrealist manifestos and a number of books by Crevel, Desnos and Tzara.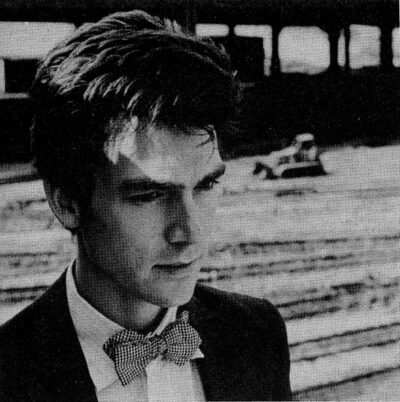 Saturday, August 14, 1982. I have come to Duncan Hannah's apartment in the Upper West Side. I have met him once before, briefly. He appears to be a man attuned to the inevitability of eclecticism in the modern artist.
No more results to load.
Nothing found—try broadening your search.