Blues Music
The blues, sports, lessons from Dave Van Ronk, and the legacy of "triumphal American painting" are among the stimuli for Weatherford's large-scale abstract works.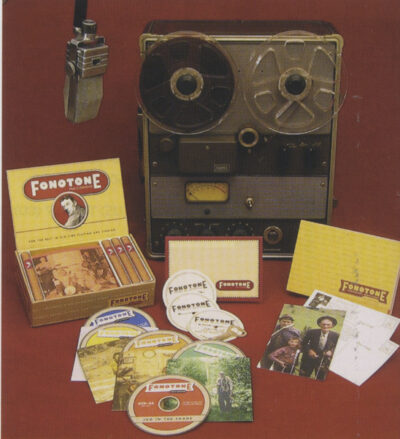 Sometimes you see a thing done so thoroughly, pristinely, and with utter care, you wonder why anyone else would attempt anything similar—ever. Such is the case with the obsessively crafted CD reissue projects of Atlanta, Georgia's Dust-to-Digital, whose Grammy-nominated gospel music overview, Goodbye Babylon, fit five unerringly-curated discs inside a pine box packed with cotton and a hymnal-sized book. 
No more results to load.
Nothing found—try broadening your search.