Autobiography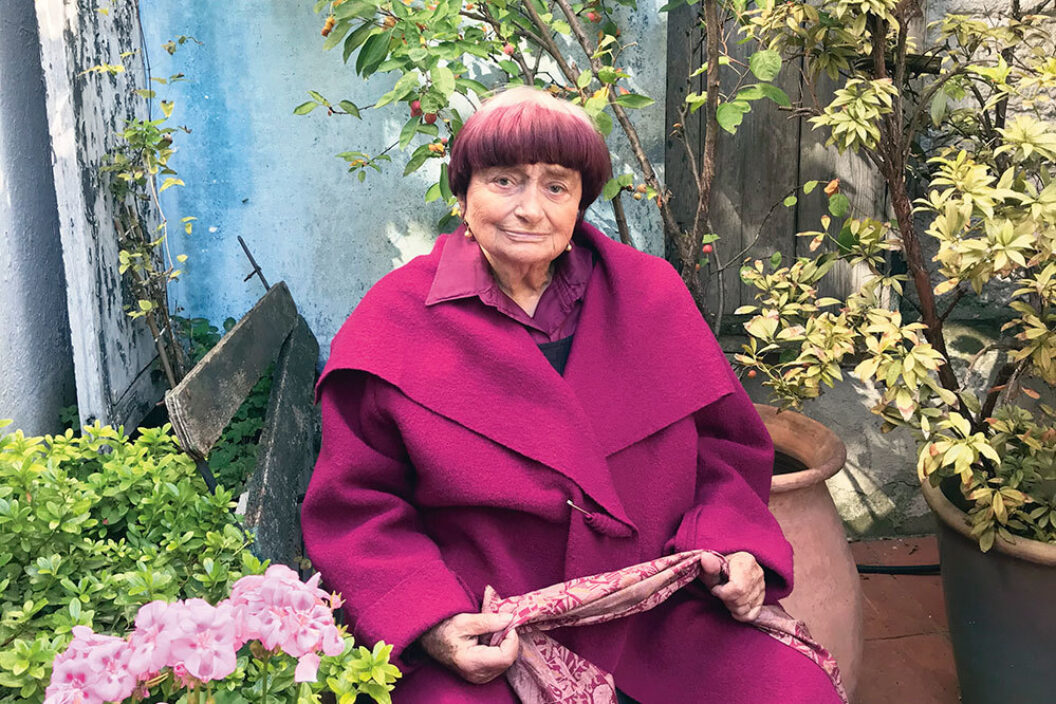 A final, reflexive work from the godmother of the French New Wave.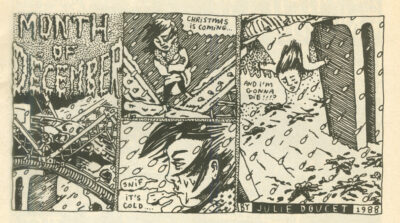 The second issue of Canadian cartoonist Julie Doucet's Dirty Plotte begins with a four-panel strip called "Month of December." We see the author standing on the edge of a highway overpass, looking down. She remarks "Christmas is coming… / Snif, it's cold.…" She hurls herself off the ramp, yelling "And I'm gonna die!!!?"
No more results to load.
Nothing found—try broadening your search.