Artists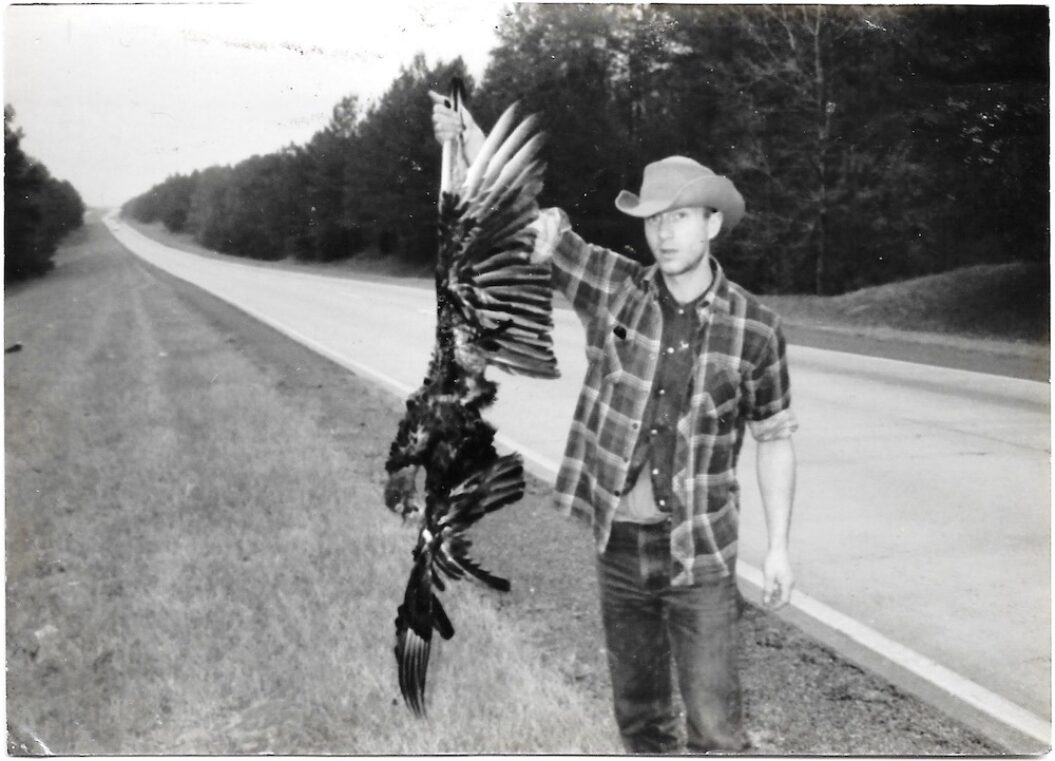 Excerpted from the memoir, Negative Space
Goddamn it to motherfucking hell, she says. I think that ought to cover it, he says. He asks her why she feels the need to swear so much, so deliberately, what depends on it, why it's so important to her. Why, after so long, she hasn't grown tired. Worn out in the mouth.
No more results to load.
Nothing found—try broadening your search.