Art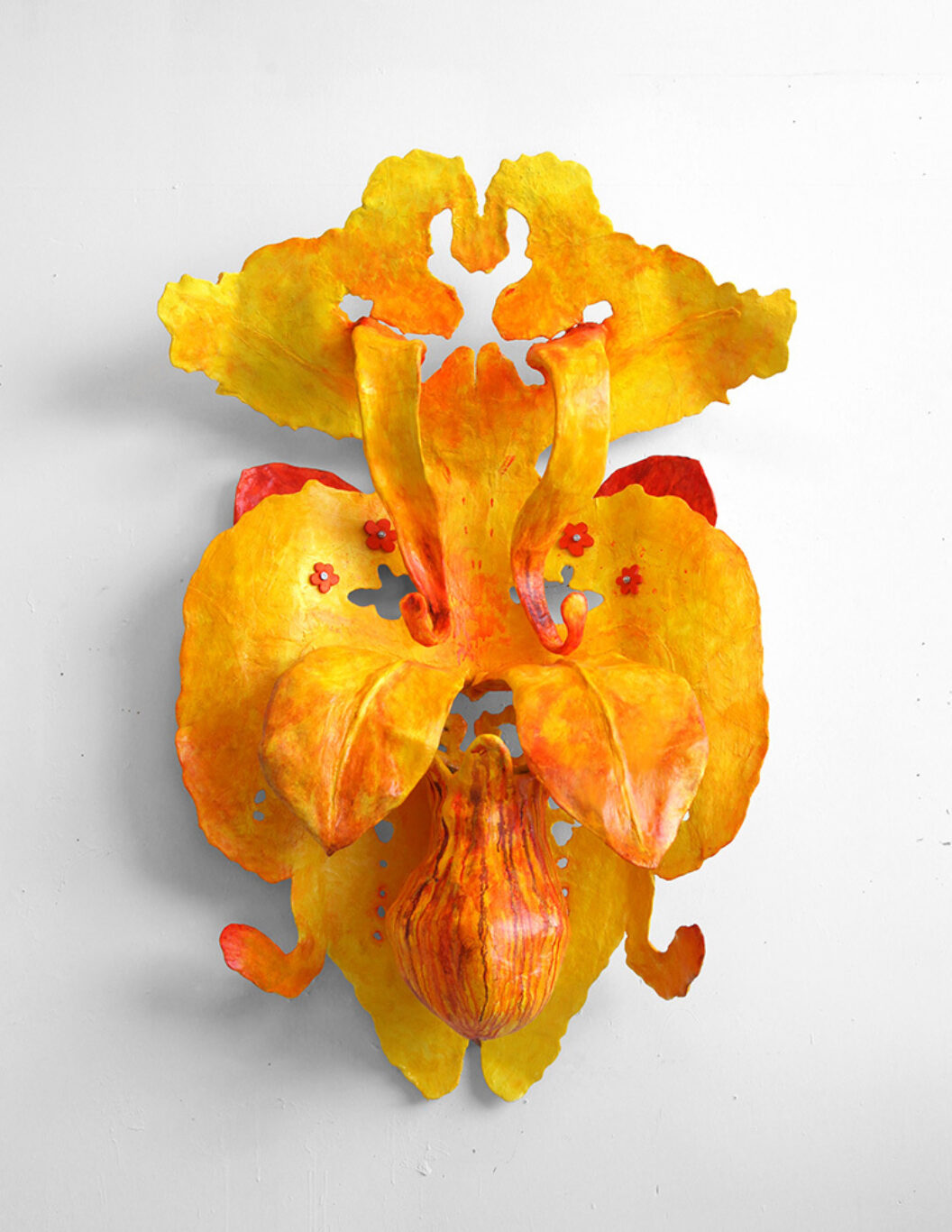 The artist's new sculptures evoke Rorschach-esque flowers and body parts, the threat of climate change, and life on another planet.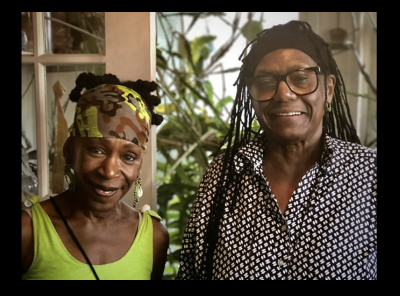 "When you're an artist, you bring what you know, what you think, what you've experienced, your aesthetic, your ambition, and it doesn't have to be conscious. In fact it shouldn't be self-conscious. If the work isn't speaking to you, if you're not getting it from what you're seeing, you've failed, and no amount of explanation is going to change that." —Janet Olivia Henry
"Making our art is the purest thing we do. There are no hidden lies. My work is my truth as I have lived it."—Sana Musasama
No more results to load.
Nothing found—try broadening your search.