Argentina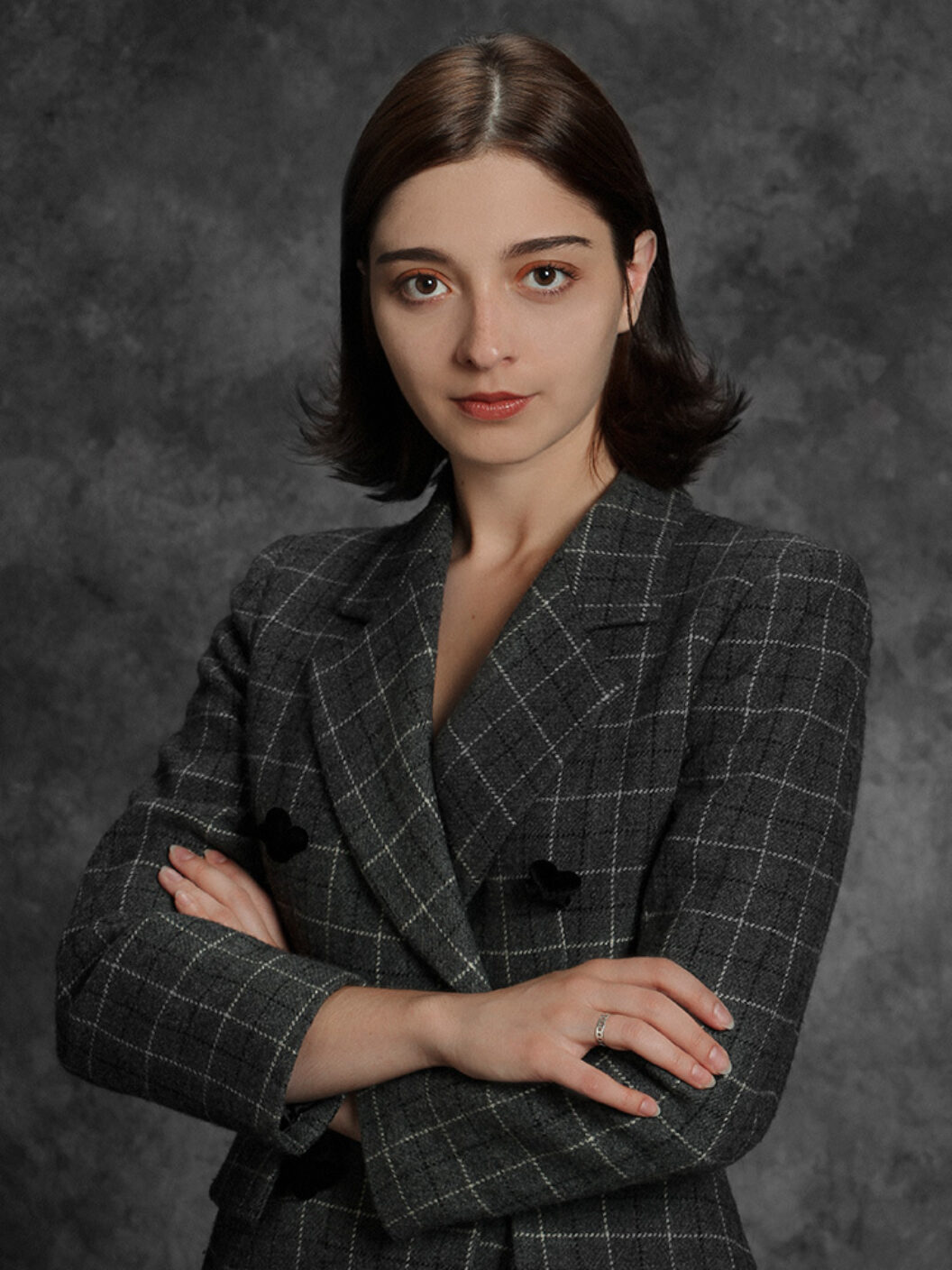 In her debut film, El Planeta, Ulman considers the tension between reality and artifice while referencing older cinematic styles.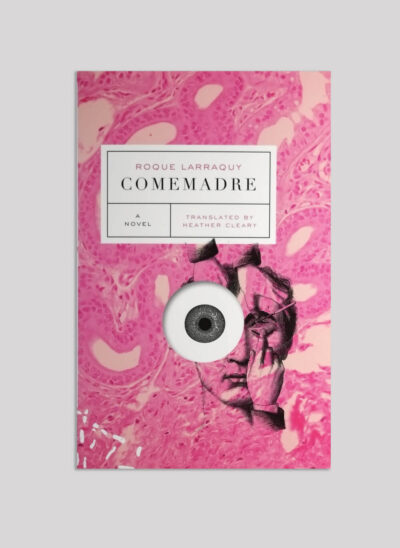 Let's begin with death. "Let's say that in the course of all human experience, death is pure conjecture: it is, as such, not an experience. And all that which is not an experience is useless to mankind." The speaker here is Ledesma, one of a cadre of lovelorn, thoroughly chauvinistic doctors up to no good at a sanatorium just outside Buenos Aires.
No more results to load.
Nothing found—try broadening your search.